Submitted by John Garratt on November 21, 2017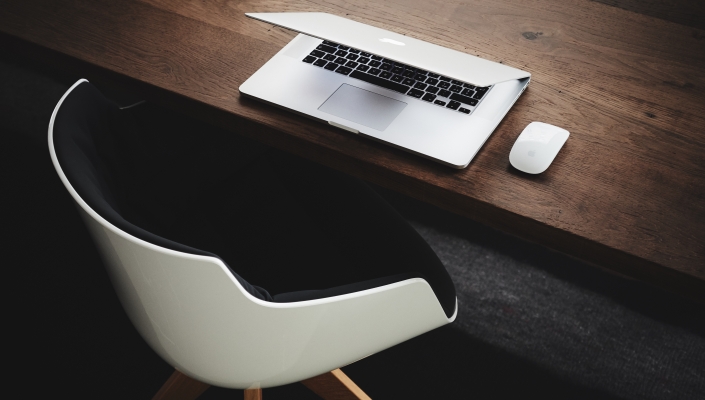 Privacy compliance and enterprise analytics company FileFacets has appointed Nuvias as its sole distributor in EMEA to drive international expansion and meet growing demand for its Enterprise ID data discovery products. FileFacets is available through all EMEA regions but Nuvias will focus initially on the UK and northern mainland Europe including DACH2, the Nordics, Hungary and Poland.
FileFacets Enterprise ID offers a Software-as-a-Service online platform for companies from SMEs up to large enterprises. It performs data discovery and content search of structured and unstructured data within corporate networks, servers, content management systems, email, desktops and laptops. It claims to identify sensitive and personal information, removes redundant data and enable the secure transfer between data repositories.
"Organisations feel challenged as they contemplate GDPR, particularly with the hype surrounding it. Yet, at its core, GDPR is very simple: the discovery, protection, management and monitoring of personal data," said Nuvias Group's EVP Cyber Security, Ian Kilpatrick. "The first place to start is to identify and manage relevant data and FileFacets delivers these capabilities for SMEs to large enterprise, rapidly and cost-effectively. We already know from our channel partners that FileFacets is an ideal fit for our information security portfolio and provides a new point of entry for end-to-end GDPR, data discovery and security solutions."