Submitted by lawrence on October 30, 2017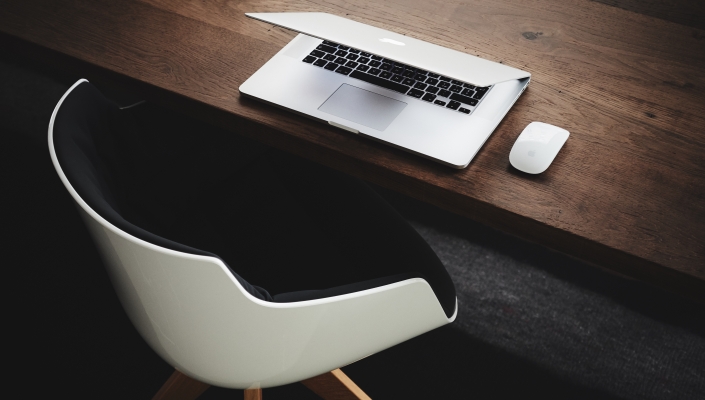 Across 20 EMEA countries there has been a 3% year-on-year reduction of active resellers in the 90-day period in March – May 2017, according to CONTEXT's Reseller Count Metrics tracking. If this trend continues, the reseller landscape could alter significantly in the next few years, the report warns. However, overall reseller revenue in the March-May 2017 period went up. It's clear that those players which remain after consolidation are able to pick up the revenue lost by those that have been consumed, says CONTEXT.
"Although most consolidation has occurred in the long tail of smaller players and those in consumer channels, larger resellers and retailers are merging too: ie, Dixons–Carphone Warehouse, Dominion–Phone House (Spain), and MediaMarkt buying a slice of Fnac", said Adam Simon, Global MD at CONTEXT.
"This activity can also be viewed in the context of increasing reseller churn, especially associated with transitioning business models linked to cloud adoption."
Between 2016 and 2017, CONTEXT Reseller Metrics revealed the notional churn rate of resellers moved from almost three years to just over two years – a 20% acceleration rate.
 "The main concerns of resellers are focused around rising pricing and procurement costs, which many believe will be the natural outcome of a consolidating market", Simon added.