Submitted by John Garratt on August 3, 2017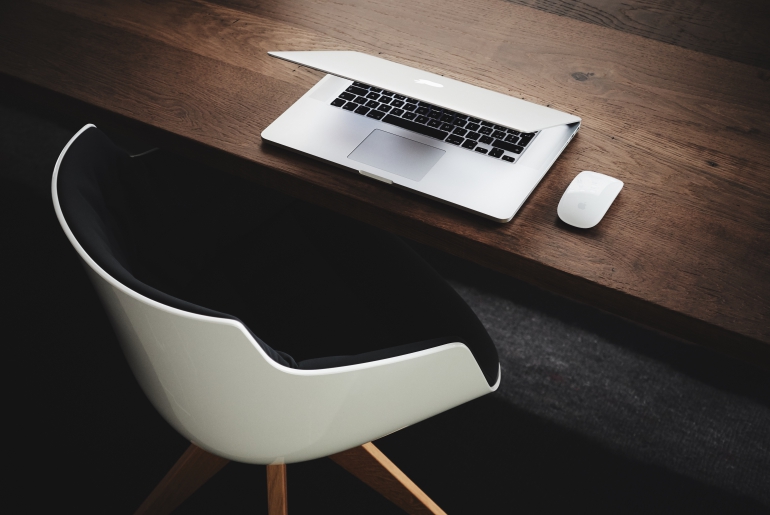 Cloud and network services provider Exponential-e has renewed and increased its use of VIRTUS' London co-location facilities in response to greater enterprise and channel customer demand.
VIRTUS data centres are Exponential-e's largest co-location deployment with in excess of 1.5MWs of total capacity. The space across the VIRTUS LONDON1 and LONDON2 facilities will be used for co-location re-sale, managed services and private cloud. VIRTUS will provide Exponential-e with an environment to white label and support its own virtualised cloud service. This incorporates high bandwidth and direct internet exchange access, enabling the cloud service provider to deliver its own 100 Gigabit Ethernet, Layer 2 low latency connectivity.
Darren Watkins, managing director for VIRTUS Data Centres, said: "It is testament to Exponential-e's success as a managed service provider and the UK's hunger for cloud that has brought about this need for more capacity."
Mukesh Bavisi, managing director for Exponential-e, said: "By relocating operations to VIRTUS, our cloud services can be more geographically diverse, enabling us to grow our business and reach out to enterprises that operate in complex and regulated industries."
Last year, London-headquartered Exponential-e expanded its Manchester operations, and also started partnering with managed IT services provider Midshire to develop joint service solutions for the education sector.