Submitted by John Garratt on June 16, 2017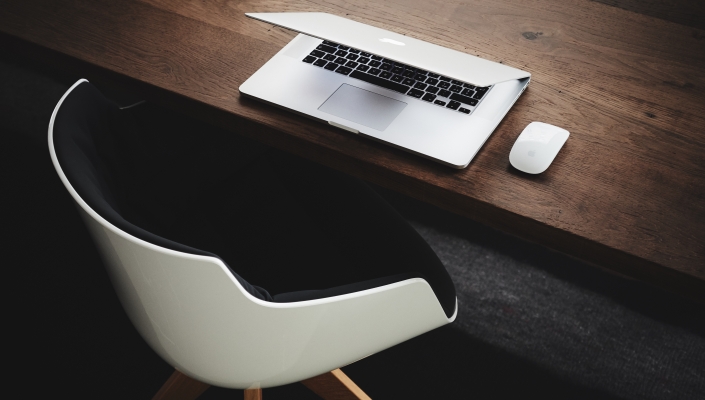 Sweden-listed Cognosec AB is buying Intact Software Distribution, a specialist in the sale and digital distribution of cyber security solutions, products and services. The acquisition is in line with Cognosec's strategy to expand business areas to cover the sale and distribution of software technologies over the internet.
The deal is expected to close in Q3, 2017 subject to legal, financial and technology due diligence exercises, and the transaction will include the acquisition of 100% of outstanding shares for a consideration of approximately €255,000 comprised of €51,000 cash and €204,000 Cognosec AB new issue shares. The transaction will be completed by Cognosec AB subsidiary, Credence Security. There will be no other impact on Cognosec AB's balance sheet.
Intact Software Distribution provides a focused approach to support and technical knowledge transfer in association with the distribution channel. Intact Software Distribution complements the recent acquisition of A-TEK DISTRIBUTION by Cognosec and is positioned as a new type of distribution business, enabling access to the Enterprise & SME markets with Pay-as-you-Use and Software-as-a-Service cyber security solutions.