Submitted by John Garratt on January 15, 2018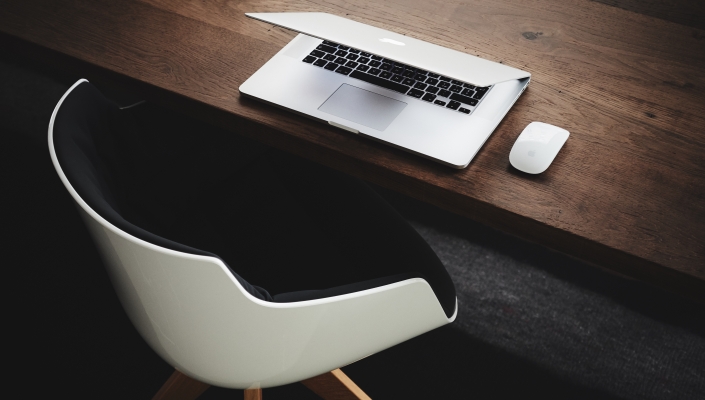 Exertis has signed an exclusive distribution agreement with Airangel for its Captivnet guest WiFi and analytics platform, which is suited to the hospitality, retail and other "guest-heavy" environments.
Captivnet sits on top of any wireless network giving customers a simple login method for their guests, a reporting and analytics package - including presence and location data - and a collection of marketing and engagement tools, it says. Gareth Bray, Exertis head of commercial business for enterprise, said, "Demand for guest WiFi solutions, which go beyond simple guest internet access, is on the rise, businesses are looking for new and innovative ways to use WiFi to gain a competitive advantage and generate revenues."
He said Captivnet represents a "great opportunity" for resellers to implement wireless networks that can provide a "tangible return" on their customers' investment, by creating revenue streams through gathering data from visitors that can be used in future marketing campaigns.
With customers ranging from independent shops to major hotel chains, Captivnet can be purchased either monthly, annually or multi-yearly. Dean Wilkinson, Airangel CEO, said: "Exertis is ideally placed to extend Captivnet's market penetration with their broad spread of retail and reseller customers. In addition, they have a dedicated team of wireless experts within their enterprise division that are used to helping their customers deploy WiFi networks in a range of vertical markets."