Submitted by lawrence on April 10, 2014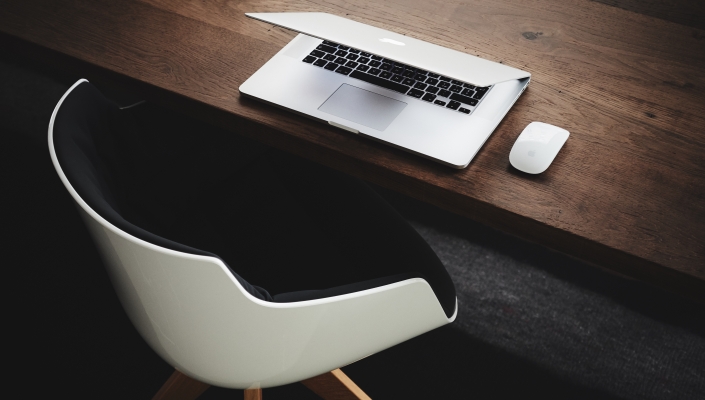 A restructure at UK distributor Exertis Micro-P has introduced two B2B divisions called Volume (headed by Director Phil Brown) and VAD (led by Cohort Technology MD Grahame Smee).
The move follows Exertis Micro-P's acquisition of Cohort Technology in October 2013 and is designed to better manage the growing sophistication of more technical sales and add more value in the sales process for both vendors and customers.
The VAD structure is based on four focus areas: UC, Security, Specialist Software and Services.
Paul Bryan, Exertis Micro-P's UK MD, said: "We are looking to add more value to what we already offer. We have three sales channels in Retail, B2B and Telco, and we're promoting services, services, services, all the way through.
"Grahame's team has allowed us to change gear in the B2B VAD channel and we're already seeing some fantastic wins with both vendors and customers."
Smee added: "By combining the reach of Exertis Micro-P with the specialisation of our VAD business we are already seeing gains in certain growth areas."