Submitted by John Garratt on July 6, 2017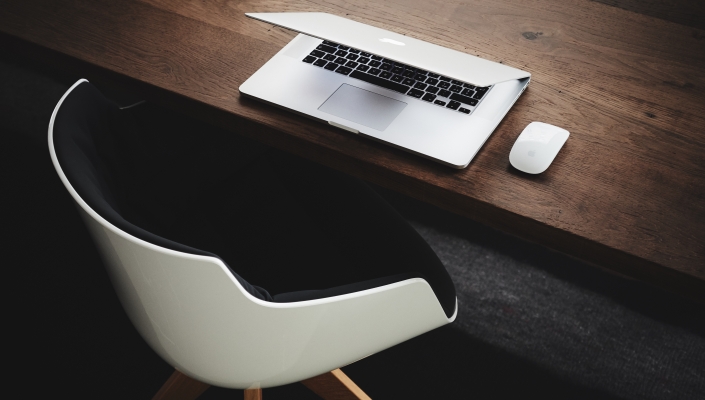 Distributor Exertis has pulled in Jonathan Wagstaff from analysts Context to a newly created position of Business Intelligence Manager. Based in Basingstoke with a European remit, his role will help to identify trends in the technology market, including new technologies, significant new market players (vendors, customers, operators, and others) and the impact of these new technologies on the distribution space. He will report to Stephen Casey, Finance & Development Director at DCC Technology.
"I am delighted to welcome Jonathan to Exertis. Whilst we have a very strong technology proposition, it's important we continue to identify and translate market opportunities into actions that can benefit our business, and also the business of our vendor partners and reseller customers both in existing and new territories. Jonathan's experience in data analytics and how the channel operates is ideally suited to fulfilling the task of providing business intelligence that can enable us to take the right decisions to meet our Group objectives," said Casey.
Previously he had managed EMEA-wide data collection projects for major ICT vendors and had responsibility for the UK and IE distribution, reseller and retail panels. He was also instrumental in setting up Context's VR Research Group and PC Gaming category tracking.