Submitted by John Garratt on March 2, 2017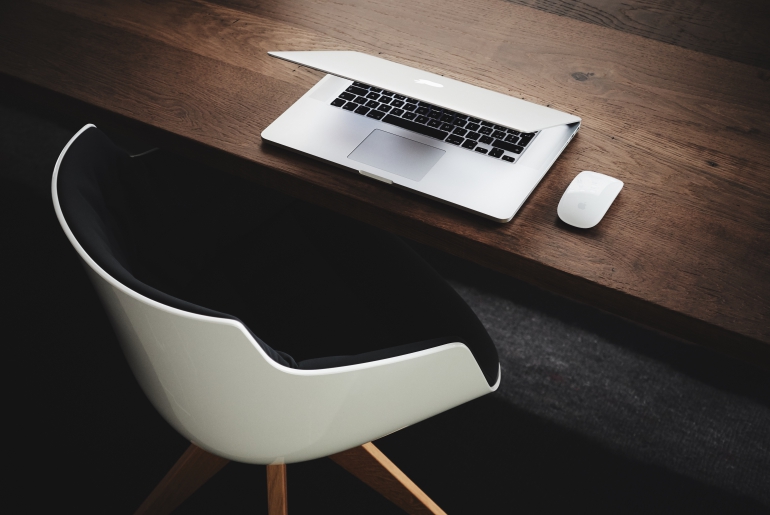 Exertis has added another consumer security line with a distribution agreement with Yale, including its Smart Living range of smart door locks, smart alarms, and smart CCTV systems. 
Rod Slater, Exertis head of smart tech and IoT, said, "Security devices continue to be a key driver for growth in the Smart Technology category and Yale is a trusted brand that complements our market leading range of products. Users have the capability to secure and check their home from anywhere, and the convenience of granting access to known individuals - all via their smartphone and the Yale app."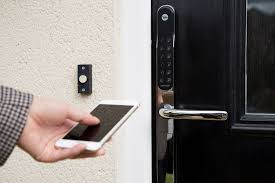 The Yale Smart Living range is available as standalone products or can be part of a Yale smart home security system incorporating a smart home alarm, home view camera and smart CCTV with built-in night vision infrared LEDs. 
Tabitha Morton, Head of Integration for Yale said, "Exertis has established itself as the leading distributor for Smart Tech products and has strong relationships with a wide variety of retailers and installers. They have also demonstrated an innovative go-to-market strategy that has helped retailers to better address consumers and devised new routes to market for manufacturers. We look forward to working with their team at a time when, many analysts believe, the market is expected to grow significantly over the next few years."