Submitted by John Garratt on November 27, 2017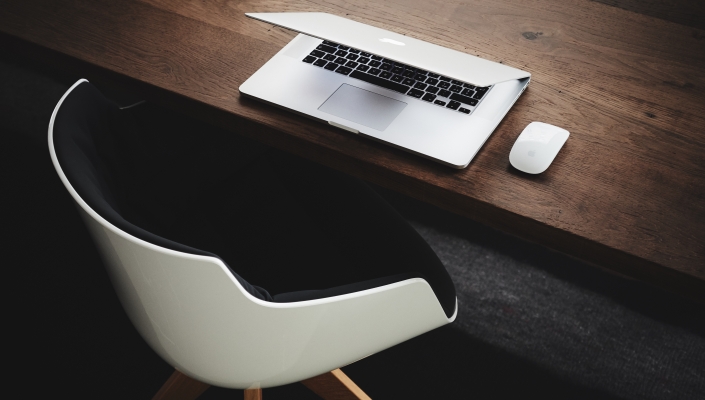 Exertis has penned a distribution agreement to provide software licences for TrilbyTV through its specialist AV division Exertis Medium. TrilbyTV is a digital signage platform for educational establishments, enabling content to be shared and showcased easily, quickly and securely.
The cloud-based system has no limits on the number of screens or users, with content easily managed through the TrilbyTV app.
Ian Aitken, Exertis Medium director, said: "TrilbyTV has started to become widely used as a digital signage platform in education as users appreciate the simplicity and reduced set up time it enables. The TrilbyTV app works with any Apple, Microsoft or Google device and content can be pushed to an unlimited number of screens with fully assignable permissions to control access. It's a solution that complements our extensive range of AV products."
The TrilbyTV dashboard can configure multiple screens with scheduled content and playlists. Supporting all popular video and file formats, content can be uploaded to the TrilbyTV app and tagged to a screen. Each TrilbyTV license comes with 25GB of storage, providing around 6-8 continuous hours of video.
Neil Emery, director at TrilbyTV, said, "We developed TrilbyTV because we were fed up walking into schools to find digital signage turned off. Since launching at the BETT Education Show 2016, TrilbyTV has been on a mission to become the number one digital signage platform made for education. By partnering with Exertis Medium, our digital signage platform is now available to an extremely well-established AV channel."
Aitken took on the leadership role of Exertis Medium this summer, following the departure of Ian Sempers, the founder, owner and CEO of the Medium audio visual business, acquired by Exertis last year.