Submitted by lawrence on September 1, 2014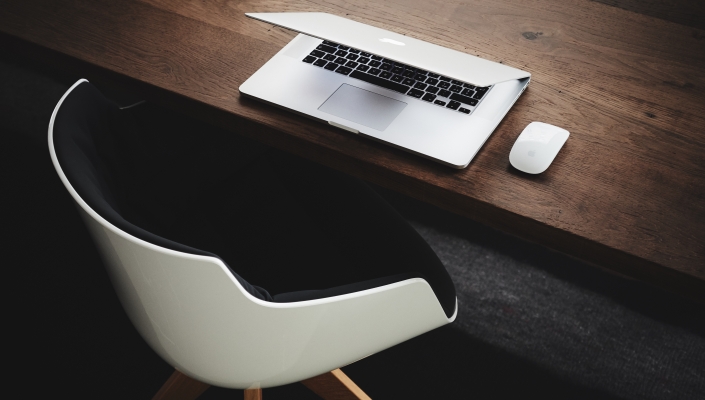 B2M Solutions, the provider of mobile device analytics software for enterprise customers, has appointed Ronald Caines to be its global vice president for sales and marketing. Caines' appointment follows the recent of announcement of Kevin Lomax as chairman, and the investment in B2M Solutions from Motorola Solutions Venture Capital. The financing, in addition to previous investments, will be used to accelerate the adoption of B2M Solution's technology and new product development. The funds will also support its ambition to give enterprises access to mobile analytics and insight that delivers financial results and productivity gains.
Caines will oversee the company's sales and marketing strategy, and in particular its plans to grow its channel partner programme globally, with the UK being a key focus region.
Formerly president of worldwide sales and services at Psion Corporation, Caines is well placed to help the company establish partnerships with UK based managed service providers (MSPs) that specialise in rugged enterprise device deployment and management for businesses running mission critical applications. As well as working closely with MSPs, B2M Solutions plans to forge relationships with manufacturers and strengthen its exclusively indirect channel sales model. Key vertical markets include postal couriers and logistics, warehousing and distribution, retail and healthcare, and industries with significant field services teams.
Caines describes the market opportunity and the financial gains it presents for enterprises: "B2M Solutions recognised that there was a gap in the market to optimise mobile deployments by enabling service providers and systems integrators to deliver a comprehensive managed service offering to their customers. Business leaders and managers within the mobile enterprise can now have an operational view of key business and technology analytics affecting performance and productivity. We developed mprodigy with specific functionality to help organisations identify and unblock mobility problems as soon as they occur, allowing managers to sustain mission critical activities and deliver competitive advantage."