Submitted by lawrence on November 14, 2013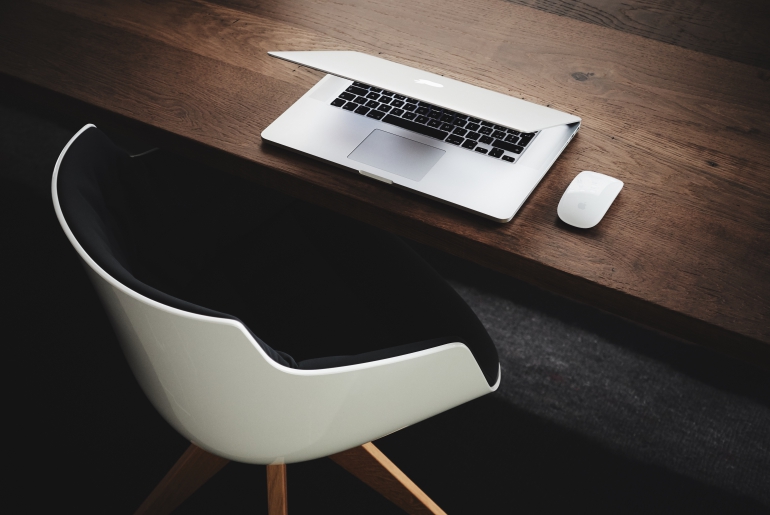 UK-based specialist in transforming IT environments RedPixie has appointed Nigel Goodwin, who joins from EMC, as its new Head of Sales and Strategy.
He will report directly to Simon Bullers, CEO, RedPixie, and will be responsible for the strategic direction and further business expansion. This includes leading a team of account managers who will support clients, cross sector, to transform their IT environments, it says.
Goodwin joins from EMC where he served as Director EMEA and Asia Pacific South, Financial Services Business. Prior to EMC, he worked at Dell as Head of Virtualisation and Datacentre Business in EMEA.
"We are delighted that somebody with Nigel's industry acumen and personal drive has joined RedPixie's senior leadership team. With this appointment, IT directors, CIOs and heads of businesses at major UK and global can now, even more easily, focus time and energy on the broader IT business strategy, whilst we manage their entire IT estate. With Nigel's excellent track record of successfully leading and driving sales and strategy teams, RedPixie is set for continued growth and success," says Simon Bullers, CEO, RedPixie.