Submitted by lawrence on September 15, 2015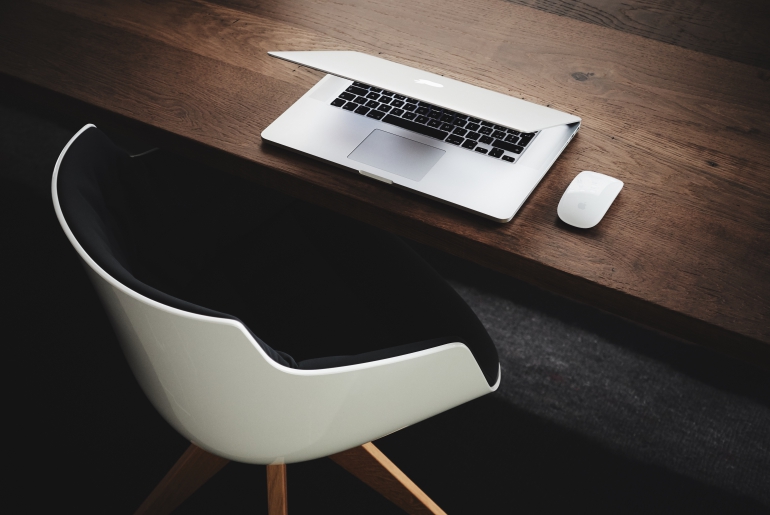 Harriet Green (below), former boss of distributors Macro, Arrow Asia/Pac and Premier Farnell, as well as former CEO of Thomas Cook, is to run IBM's IoT business. Green is VP and GM of IBM's IoT division which says it will invest $3bn in analytics and hardware for implementing IoT.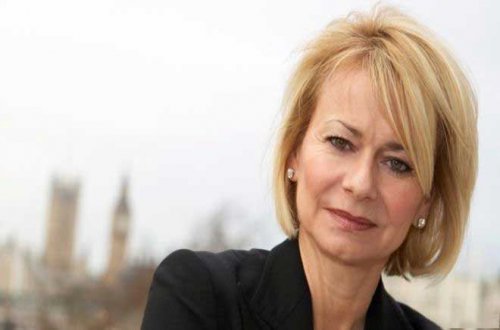 She will also run the education division. She aims to help build up a team of 2,000 consultants, researchers, and developers to help make full use of IBM's analytics and cloud.
Green left Thomas Cook nearly a year ago after falling out with board members over the company's response in dealing with the deaths of two children while on a holiday sold by the company. She had joined as the head of the travel company when it was on the brink of collapse in 2011, managing the turnaround of the business and growing the share price from 16.25p to 136p.