Submitted by lawrence on February 25, 2014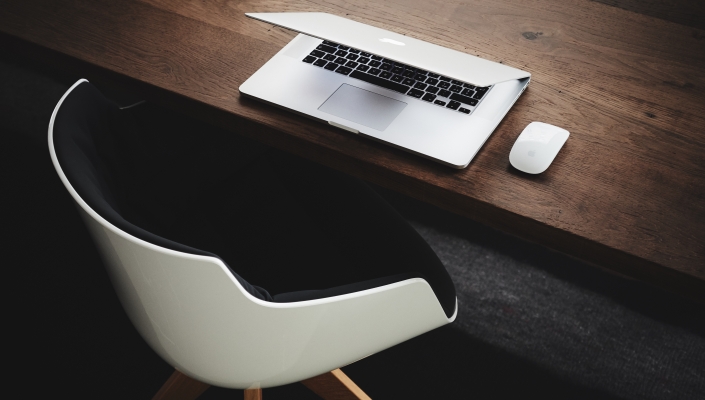 Seagate has announced that Jamie Lerner, former VP and General Manager of the Cloud and Systems Management Technology Group at Cisco, has now joined Seagate as President, Cloud Systems and Solutions.
He will report directly to Seagate Chairman and CEP Steve Luczo and join the company in March.
Prior to that, he managed to found and grow two technology companies, XUMA and CITTIO. He also has almost 20 years of experience in executive management positions across the high-tech industry.
"With Jamie's substantial expertise in this space, combined with his proven business acumen, we believe he can leverage our unique position as a storage leader and scale our business for new growth initiatives in cloud computing. We are confident Jamie is the right leader to drive this important next chapter for Seagate," says Luczo.