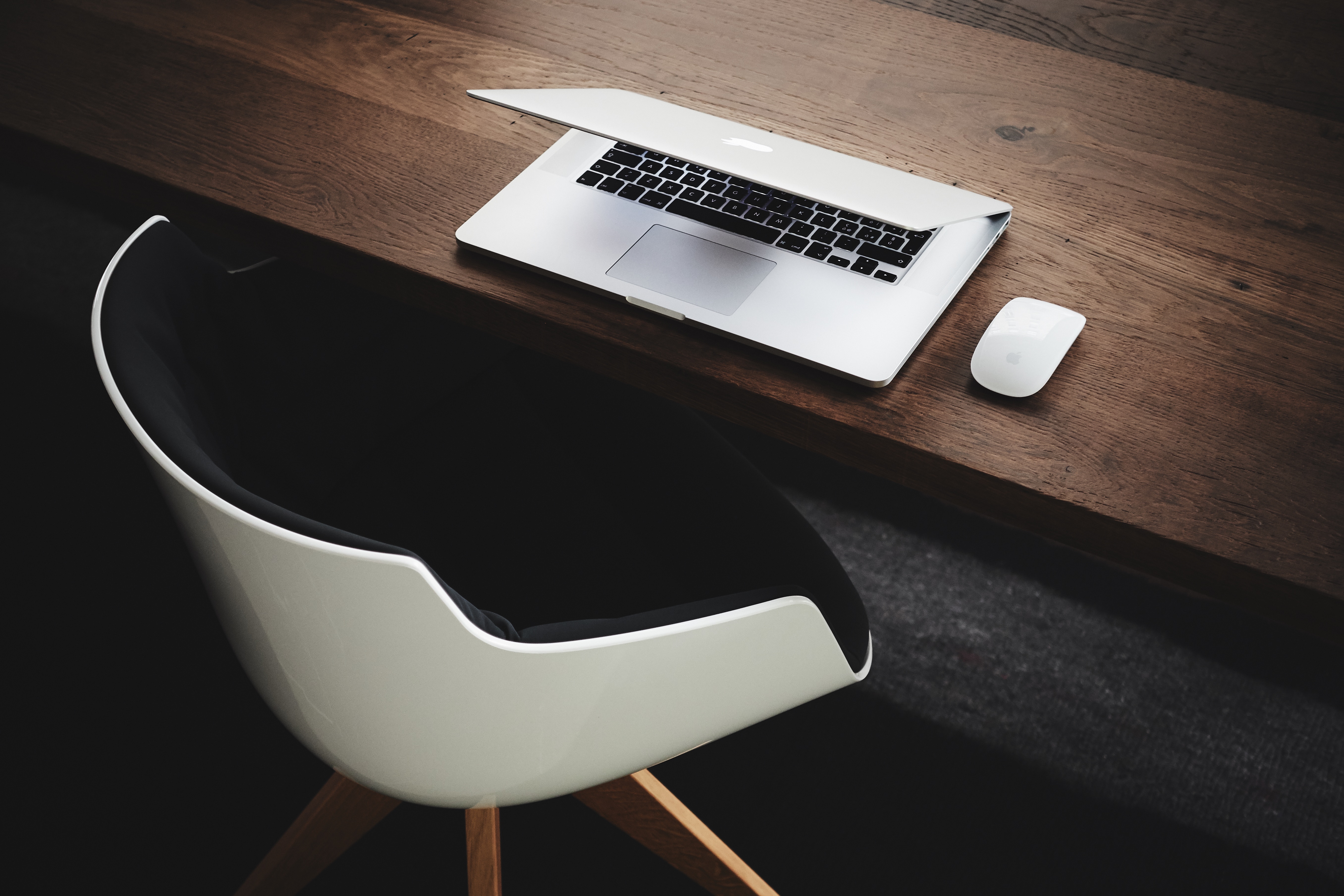 It is getting harder to read the values of tech companies. It will mean that European tech start-ups and any technology firm not making a profit are going to have to prove their worth to their investors much sooner than some of them hoped, says Brett Cole, M&A analyst at ansarada. ansarada is a global provider of data rooms for merger and acquisition (M&A) due diligence. Its data rooms enable the hosting, exchange and management of confidential information between bidders and sellers during the M&A process through its Software as a Service (SaaS) solutions. Founded in Sydney, ansarada has offices in Australia, Europe, USA, Hong Kong and South Africa.
Looking at recent events: Square, trading on the NYSE and Match Group on NASDAQ started trading this week. After slashing its offering price to $9 a share, Square soared 45% to $13.07, showing that investors still crave new tech investments - at the right price. Match Group, the owner of dating services such as Tinder, OkCupid and Match.com, climbed 23% to $14.74, after being valued at the bottom of its expected range.
So what to make of the latest news out of Silicon Valley for European tech firms? Bay Area valuations are souring, according to some. Snapchat has been discounted by one of its investors, mutual fund giant Fidelity. Dropbox's valuation too has been sheared by the world's largest asset manager, BlackRock.
Is this the pricking of the Silicon Valley bubble? Undoubtedly yes, especially when it done by some of the world's best known asset managers, says Brett Cole.
In June there were an estimated 40,000 digital businesses in London, up from 28,000 in 2010, according to a report in the Financial Times. A new start-up up is launched every 20 minutes in Berlin, says an advisory agency for new companies Gruenden. There are 22,000 tech companies in Stockholm and the most common job in Swedish capital is that of programmer, according to the Stockholm IT Region website
These thousands of businesses are surely in the midst of revisiting their business plans, assumptions and burn rate just as Europe literally heads into winter, he says.
If the tech bubble is slowly or rapidly deflating then expect a more than a wave of mergers and acquisitions among tech companies. A virtual M&A tech tsunami will occur, Brett Cole predicts. Start-ups working on similar or the same field may look for partners prompted by much harder to access finance to fund their nascent businesses. More established companies that have won loyal customers and reported rising EBITDA (earnings before interest, tax, depreciation and amortization) may have to give up more of their equity to large tech rivals from the US or China, an Alibaba or a Yahoo perhaps.
Large tech companies like Yahoo, Alibaba, Google and Microsoft don't care where the technology that can bolster their businesses originates, they just want to get it before a rival sees it and snaps it up.
The question is whether European companies will play a role in any such tech consolidation or will they be trumped by non-European acquirers willing to pay more than they for some of Europe's most exciting technology. Andrus Ansip, the European Commission's vice president in charge of creating a single digital market, says European's venture capital firms want large markets and legal certainty across the EU.
But different rules in different countries within the EU is limiting cross-border financing, venture capital deals and M&A in the tech sector; rather a contradiction to the notion the EU is a single market. European venture-backed tech companies raised $7.43bn in the first three quarters of 2015, just 19% of the $39.54bn US tech firms got in such financing in the same period this year.
If the EU can't agree on uniform standards then its budding tech sector faces artificial ceilings on its growth, funding and deal activity in the former of mergers or acquisitions, Brett Cole concludes.