Submitted by John Garratt on August 11, 2017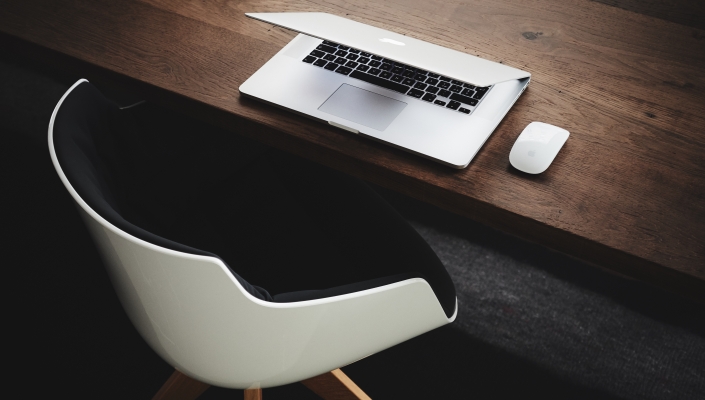 The European Commission has approved a €3bn government-funded broadband service programme for rural areas in Germany, saying it does not break state aid competition rules. It has approved three virtual access services that will allow the use of so-called "vectoring technology" in state-funded high speed broadband networks.
"They [the three services] will boost connectivity in rural areas, whilst maintaining competition in the single market", said the European Commission. The UK government had to get European Commission approval for its state-funded rural broadband programme in partnership with BT a few years ago. The cables put down by BT had to be shared with rival operators.
Vectoring technology allows increased broadband speeds over the existing copper network beyond the highest levels normally achieved via very high speed digital subscriber lines (VDSL). This is achieved at comparably low costs. However, as a side-effect, competitors are no longer able to gain physical access to individual copper lines leading to potential customers, and are therefore prevented from providing their own high speed internet products to them.
But the introduction of an adequate virtual unbundled local access (VULA) solution can compensate the negative effects of vectoring. A VULA product requires the network operator to transport competitors' data traffic at conditions similar to those the competitors would have had with physical access to the copper lines. This preserves the possibility for competitors to make own diversified high speed internet offers to their customers, even when vectoring is used by the network operator.
The Commission has approved, after "several amendments", three VULA solutions in Germany proposed by Deutsche Telekom, DNS:Net and NetCologne, for their respective broadband roll-out projects under the national next generation access (NGA) scheme. The decision allows vectoring technology to now start being used in state-funded high speed broadband networks across Germany.