Submitted by John Garratt on November 13, 2017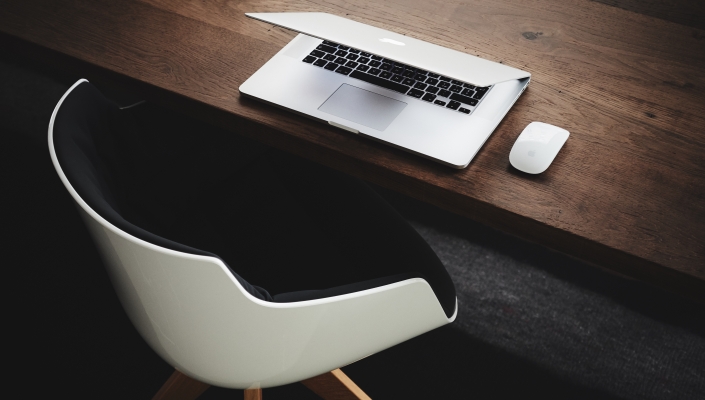 The EU is preparing to fine global search giant Google with another antitrust penalty over AdSense, its advertising network, with a decision expected in the next few weeks, The Telegraph reports.
It will be the second such fine in less than a year. Google was ordered to pay €2.4bn in June for abusing its internet search monopoly to promote its online shopping service.