Submitted by lawrence on June 5, 2015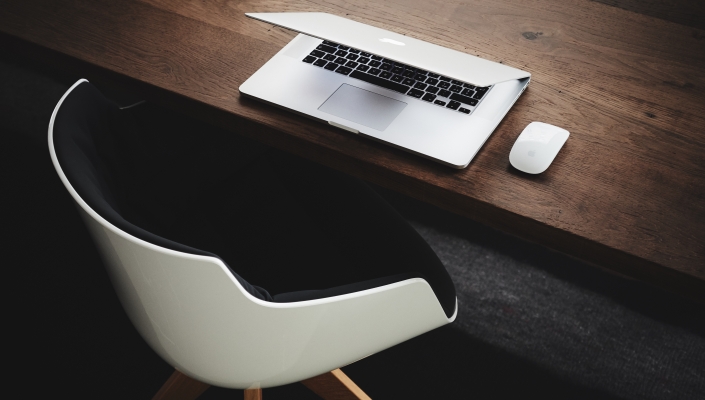 The EU and Japan will investigate how best to work together on technology areas, and how to fund projects. During the recent EU-Japan summit, held in Tokyo both parties entered into partnership aimed at closer cooperation on 5G mobile technology and related projects
Under the terms of the signed agreement, the EU and Japan will invest €12m over the next two years in 5G-related projects such as a development of the Internet of Things (IoT), cloud and Big Data platforms. Additionally, both partners will expand their collaboration on joint research and innovation projects, according to an agreed joint vision, which includes setting up a joint funding mechanism to help finance the R&I projects and strengthen work towards common policy aspects, such as Open Science.
The deal will also lay foundations for joint research works around the ICT and aeronautics as well as help stimulate scientific exchanges between Japan's JSPS (Japan Society for the Promotion of Science) and the European Research Council (ERC), it says. This new agreement, additionally, comes as a part the EU's efforts towards building a Digital Single Market in Europe, it says.
Earlier this year Japan and the EU signed the Memorandum of Understanding (MoU) between Japan's 5GMF and an EU-based 5G Public-Private Partnership with regards to close cooperation on 5G mobile technology. The EU is separately investing €700m by 2020 under its Horizon 2020 research and innovation programme.
Prior to this agreement, the EU and Japan were already established partners in the field of R&I with Japan being an active participant in the EU's 7th Framework Programme for Research and Innovation. This means that the total of all the signed deals including Japanese organisations brings the EU's contribution to €9.8m as of May 2015. The EU also supported the Japanese researchers and co-financed joint projects across the ICT and aeronautics, materials and energy sectors.
"Europe and Japan must tackle many of the same challenges such as energy security, ageing populations or access to critical materials. So it's only natural that we also work together closely to find solutions to these challenges. The joint vision endorsed today will take our cooperation to the next level," says Carlos Moedas, Commissioner for Research, Science and Innovation.
"5G will be the backbone of our digital economies and societies worldwide. This is why we strongly support and seek a global consensus and cooperation on 5G.Our agreement with Japan is a milestone on the road to a global definition of 5G, its service characteristics and standards. It shows that our countries are ready to take leadership in building our digital future," says Gunther H. Oettinger, European Commissioner for Digital Economy and Society.