Submitted by lawrence on May 6, 2014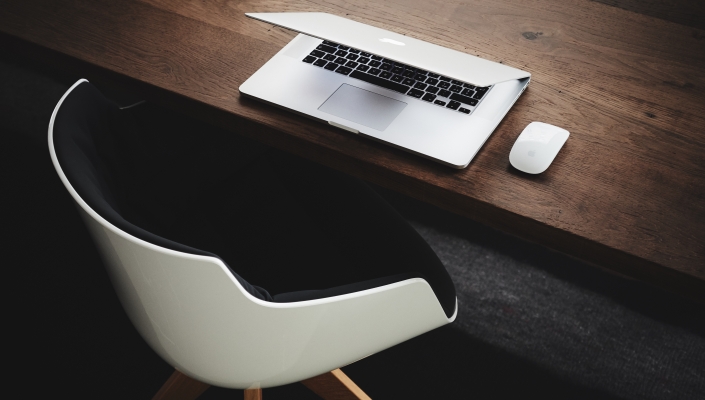 Italian distributor Esprinet SpA is buying Celly SpA, another Italian distribution business specialising in accessories for mobile devices. It will buy shares in the business as well as treasury shares of the company, and place a subscription for a capital increase with waiver of the right of option. The transaction does not include any approval by the Antitrust Authority in Italy in Europe.
Celly SpA is the second largest Italian distributor of accessories for mobile devices after Cellular Line. This sector includes products such as chargers, cases, batteries, earphones and headsets for mobile phones, smartphones and tablets and the total market in Italy amounts to about €385m (source: Euromonitor, 2012), seeing an increase of +45% compared to 2011.
Esprinet is already present in the distribution of "original" accessories products from some of the vendors in the portfolio (mainly Samsung but also Apple), compatible accessories, and through the distribution of own brand goods.
 
Celly SpA has been operating in the field of mobile phone accessories since 1998 as an integrated operator active all along the "value chain" (finding suppliers, sourcing and doing product development including design and packaging, positioning, brand management, direct relationship with the customer, category management at retail, logistics management, including logistics).