Submitted by lawrence on April 27, 2015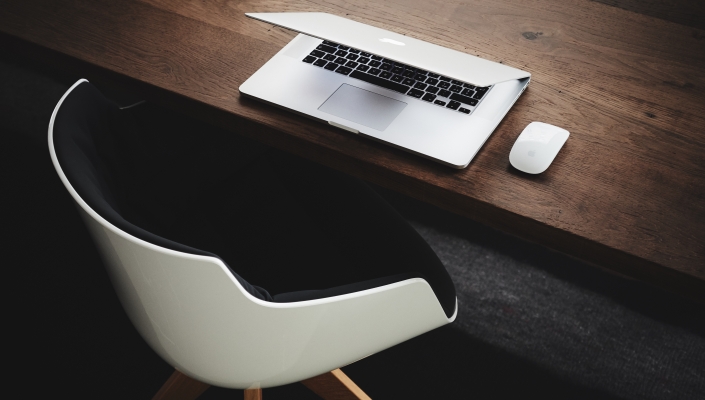 Ericsson has posted lower Q1 profit of SEK1.5bn (€0.2bn) against SEK1.7bn (€0.9bn) a year earlier. However, the sales went up by 13% to SEK53.5bn (€5.7bn) helped by positive currency movements.
The North America business was slow but partly offset by a fast pace of 4G deployments in Mainland China. Business growth was also strong in India and Asia, it says.
In March Ericsson bought a Guangzhou-based telecom IT services provider along with around 1,000 new employees. At the same time, the company implemented a next phase of its cost and efficiency programme across Europe with around 2,200 positions in R&D and Supply in Sweden set to go. Now Ericsson has also confirmed it will reduce around 850 consultant jobs in Sweden.
"As part of improving the profitability, we continue to proactively identify efficiency opportunities. The cost and efficiency programme is progressing according to plan. The ambition is to achieve savings of approximately SEK9bn, with full effect during 2017," says Hans Vestberg, President of CEO of Ericsson.
"In the quarter we announced, as part of the programme, that 2,200 positions in Sweden, are subject to notice. In addition we will reduce the number of consultants in Sweden by 850," he adds.
During the first quarter, Ericsson signed 27 managed services contracts, including a major multi-country contract in Europe. The Professional Services segment saw a strong quarter, with improved profitability in Global Services however the Networks business experienced a drop due to changed business mix with networks mobile broadband business being dragged down by business in North America.
The North America weaker quarter also contributed to negative cash flow of SEK -5.9bn at the end of Q1 and to a decrease in gross margin to 35.4% vs. 36.5% in the same time a year earlier.