Submitted by lawrence on April 14, 2014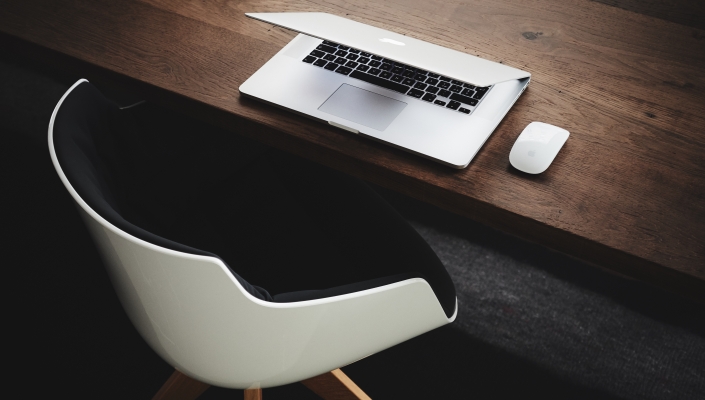 Douglas Gilstrap, Senior Vice President and Global Head of Strategy, will resign from his role with Ericsson, effective August 1, 2014, and leave Ericsson's Executive Leadership Team.
Gilstrap has been developing Ericsson's global business strategy over the past five years and was important in its mergers & acquisitions activities. The process to find a new Head of Strategy for the Ericsson Group will start immediately. He has also played a key role in dissolving the ST-Ericsson joint venture and integrating the thin modems business into Ericsson; since 2013 he also serves as Chairman of Business Unit Modems.
Hans Vestberg, CEO and President of Ericsson, said: "Douglas has been instrumental in shaping Ericsson's strategy with his broad industry knowledge, business development and transactional skills during the five years that he has been with the company. He has played a leading role in all M&A and key commercial activities during these years, strengthening Ericsson's position across all business segments."