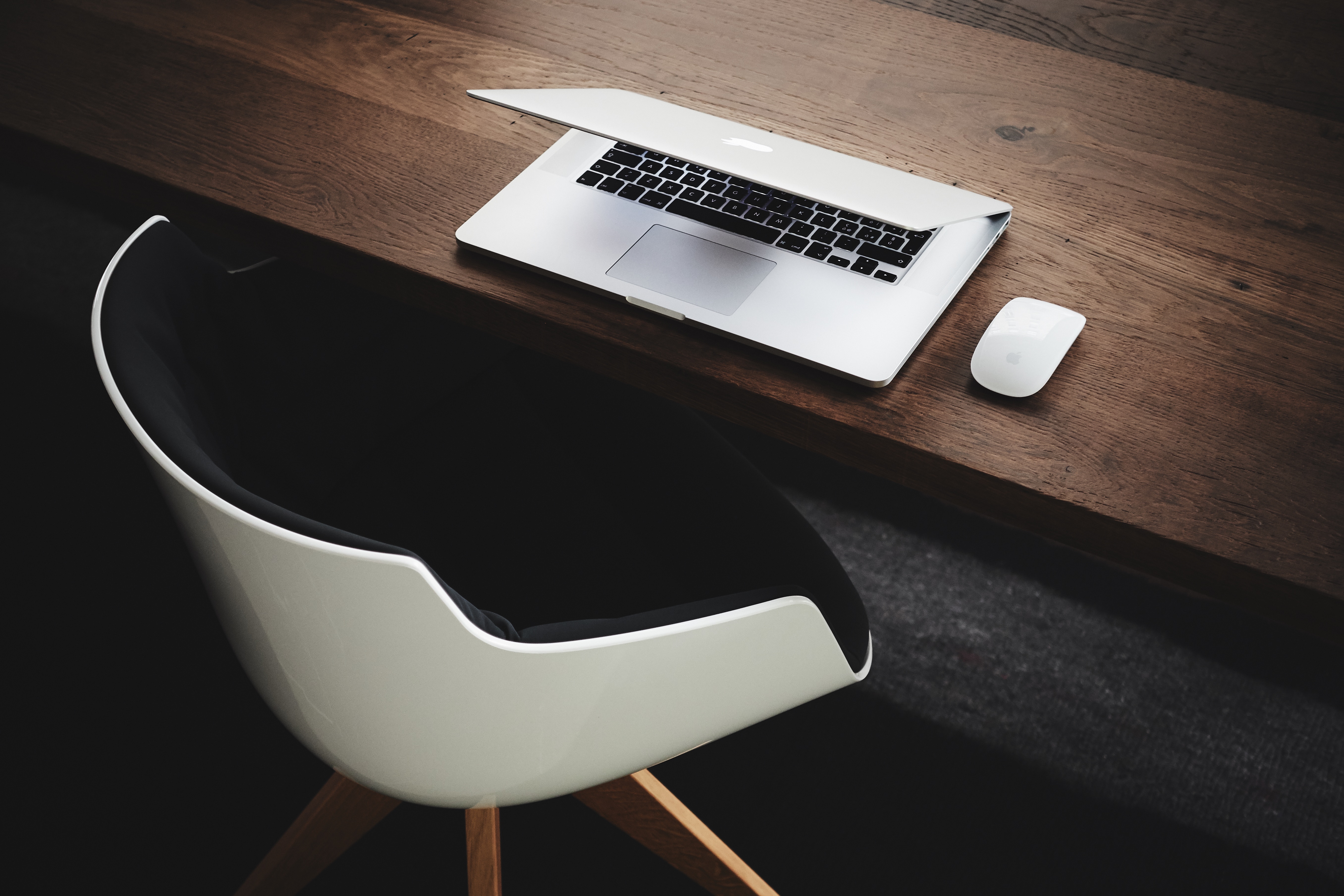 Ericsson President and CEO Hans Vestberg (above) has pointed to a real shift from physical to digital that is creating new business models. He reflected on the pace of change in the industry at the company's opening-day media and analyst briefing at Mobile World Congress in Barcelona, making predictions for 2015.
Vestberg said: "We predict four key changes during 2015: more people will watch streamed, on-demand video than broadcast TV on a weekly basis; video will generate half of the mobile data traffic; LTE subscriber growth will exceed 80%; and world mobile broadband coverage will be above 70%. This all are massive forces of change and open up new opportunities both in the ICT industry and in other industries." Vestberg continued: "There is a new logic being applied across industries. We can see a definite shift from physical products to digital services. New business models are emerging, along with new ways of solving old problems that create new efficiencies. True customer intimacy can be created using digital tools. All in all, you can see that ICT drives transformation that is really changing the game."
At Mobile World Congress, Ericsson had nine new launches were lined up with a common theme of transformation and advancing digital experiences.
At the media and analyst briefing, Hans Vestberg announced the new hyperscale capabilities of the Ericsson Cloud System, saying: "Our proposition is about more than realizing a cloud solution. It is about realizing a digital industrialization strategy. The new additions to the Ericsson Cloud System, including Ericsson HDS 8000 (Hyperscale Datacenter System) tackle the challenges with security, governance and automation, which are areas we know are blockers for many companies," said Vestberg.
Ericsson and Intel have been working together for a long time across a number of technology areas, and now the two companies are moving into the data centre and delivering new solution building on that relationship.