Submitted by lawrence on September 11, 2017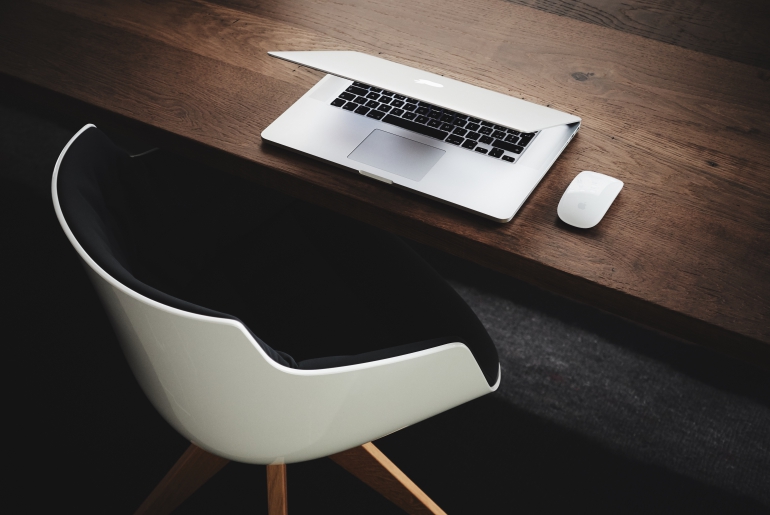 Data centre firm Equinix is buying Itconic, a data centre, connectivity and cloud infrastructure solutions provider in Spain and Portugal, and CloudMas, an Itconic subsidiary that is focused on supporting enterprise adoption and use of cloud services.
Itconic generated approximately €55.5m of revenues for the period Q2 2017 annualised. Equinix will purchase the companies in an all-cash transaction totaling €215m .
The acquisition includes five data centres across four metros, with two located in Madrid, one in Barcelona, one in Seville, and one in Lisbon. As a result of the acquisition, Equinix will serve more than 400 customers in Iberia, including brands such as L'Oreal, Vueling, Deloitte, BNP Paribas, Repsol, Real Madrid, Bank of America, and Aon. 
The acquisitions will add more than 250 employees to the Equinix team in Europe. Many members of the CloudMas team have earned certifications for deployment and support of services on leading cloud platforms, it says.