Submitted by John Garratt on January 18, 2018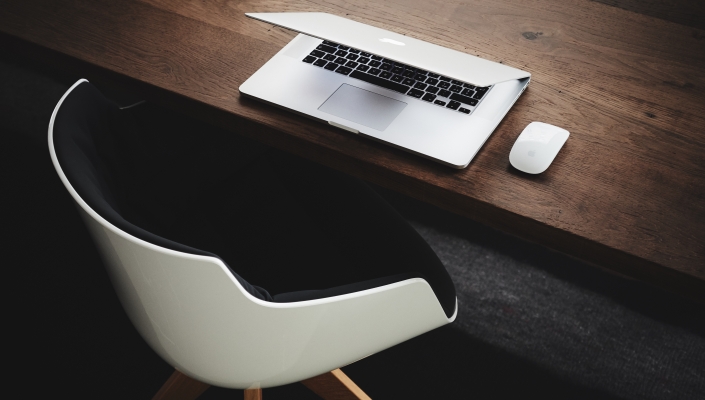 Global communications provider Epsilon has launched a channel partner programme for managed service providers to allow them to access Epsilon's cloud-centric network services.
The Epsilon Partner Programme offers voice services, co-location capacity and professional services via an on-demand infrastructure, automation and web-based portals and APIs, to enable MSPs to deploy, manage and optimise their applications and services globally.
Jerzy Szlosarek, CEO at Epsilon, said: "We are super-charging the global IT channel with networking built for the cloud era. Our partner programme enables MSPs to move quickly to serve new demand and transform their businesses with cloud-centric networking."
The partner programme follows a four-step sign up process. Epsilon is supporting its partners with sales and engineering expertise as well as partner marketing and training. Services can be offered with both co-branded and white-label options based on partner preference.
Paul Tindley, CEO at SmartIPX, said: "Epsilon's partner programme has enabled us to offer on-demand connectivity to our customers and quickly differentiate our services. We've been able to monetise cloud in new ways and deliver innovative network services to new and existing customers."
UK-based service provider SmartIPX has joined Epsilon's partner programme and offers its customers on-demand connectivity to cloud service providers, global SIP services, Ethernet and a range of infrastructure solutions. It is able to leverage Epsilon's global fabric of over 600 service providers and terabyte global optical network. Epsilon Telecommunications was founded in early 2003 in London. The company is 100% privately owned and has subsidiaries in Singapore, Hong Kong, the UK and the US. Epsilon Global Communications owns the firm and is incorporated in Singapore.