Submitted by John Garratt on April 21, 2017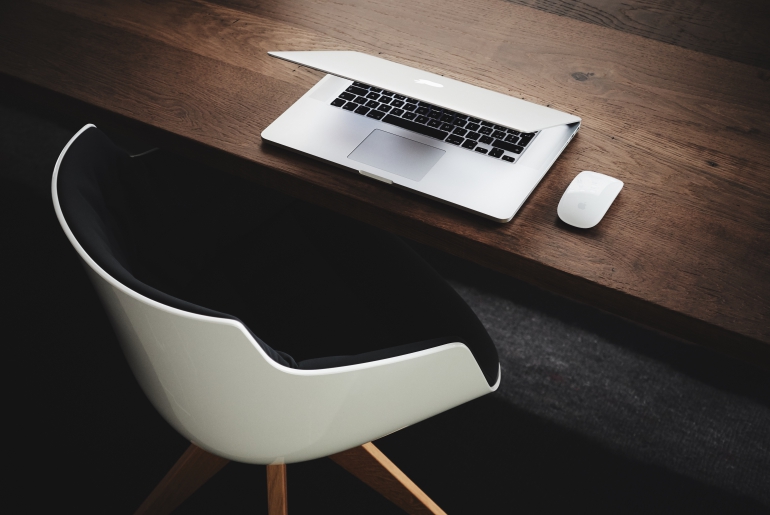 Eperi is a Germany-based cloud data specialist which is setting its sights on expansion in Europe. It is very much a high-end encryption-based solution working with large enterprises, but it can see a future with medium-sized businesses and working with channels including distribution. Having just raised a pile of investment money, it is looking at opportunities, particularly in the UK and France.
Ravi Pather is Senior Vice President of Global Sales and tells IT Europa that his mission is to move from building the business by word of mouth to meeting the demand for compliance from a wider range of customers.
"We expect this market to develop – in fact we are already seeing it. While financial services and healthcare have the toughest standards on compliance and data security, GDPR may well push this into other sectors such as manufacturing." The time is right for this technology, he says and there is a strong market-pull.
The business is focused on running alongside Office 365, ServiceNow and Salesforce, so has a focus on enterprises using those applications, though it can also work with customers' own. Eperi works with Microsoft's own sales to drive into these accounts, though it also has close relationship with IBM, since CEO and founder Elmar Eperiesi-Beck came from running that company's business in Germany. Some 40% of Office 365 users in enterprises adopt a third-party tool for compliance, says Ravi Pather.
Distribution offers a way to get coverage, particularly for those working with Microsoft, and this could be a way to reach the mid-market where there will be increasing numbers with regulatory and compliance needs to secure their data in the cloud.  By focusing on data itself and providing high levels of encryption and tokenisation, eperi solutions allow users to securely process their data while rendering it unreadable to unauthorised parties and hackers, he says. He is also looking at how to automate the sales process so as not to have to build too big a sales operation in each country. This can be done with case studies and promotion of standard solutions, so as to avoid the need to work on too many proofs of concept.
"The eperi Gateway allows Office 365, Dynamics CRM and Azure users to process even highly sensitive data in the Cloud without taking risks, so the market potential, especially in the UK is vast, " said Elmar Eperiesi-Beck, Founder and CEO of eperi. "All user data outside of the customer's company is always encrypted or tokenised and because only the customer holds the keys, the data is unreadable even in case of theft. The technology satisfies strict regulatory compliance requirements, including GDPR, which deals with the movement and protection of data in and out of Europe."
Ravi Pather was earlier with various IT companies such as Voltage Security, Perspecsys and Blue Coat Systems. The focus of his work was cloud data protection and data compliance through encryption. His field of activity focused on leading software-as-a-service (SaaS) partners such as Salesforce, Service Now and Oracle.