Submitted by lawrence on September 11, 2014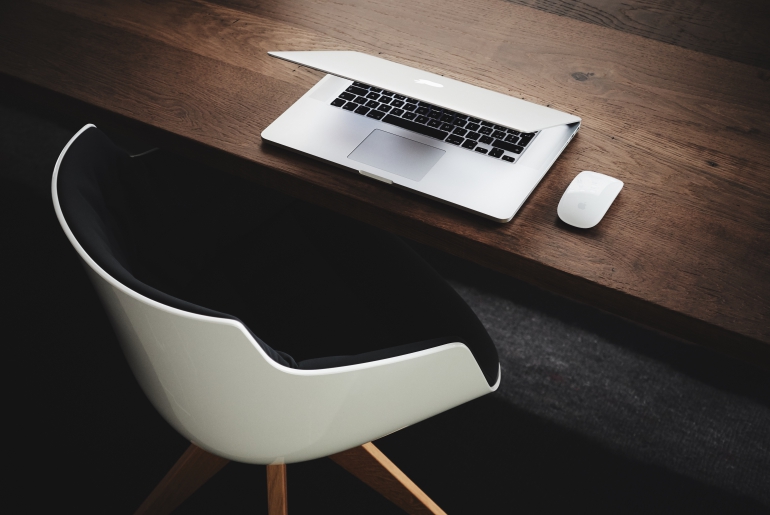 Italian software and services company Engineering Group has announced its commitment and corporate sponsorship of the Open Source Initiative (OSI).
Around ten years ago the group set up its first Open Source Competency Centre which largely contributed to a creation of an internationally-recognised and completely open source business intelligence suite, it says. Also, the company believes that the expansion of OSI base would allow source developers, users and vendors influence and shape the adoption of open source in the future though the education, infrastructure and collaboration.
IOS was founded in 1998 and promotes and champions open source in society. In 2011 the OSI launched an affiliate programme to encourage corporate sponsorship and therefore allow for a wider participation.
"It is only through the generous contributions of organisations like the Engineering Group that the OSI can advance its mission to raise awareness and adoption of open source software and build bridges between open source communities,' says Patrick Masson, general manager of the Open Source Initiative.