Submitted by John Garratt on August 22, 2017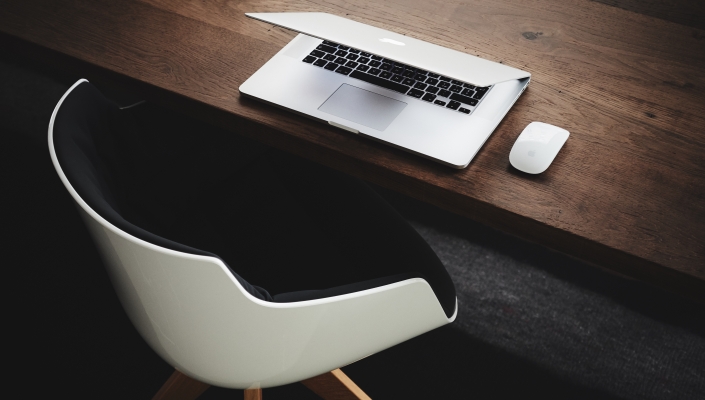 Latvia's expanding ELKO Group saw half-year sales increase from €542m last year to €586m this time for the six months ending June, an increase of 17%.CEE region sales were up by 7.3%, reaching €253m, and CIS area revenue jumped 31.8% to €289m. But Baltic sales dipped 2.1% to €44m, said the distributor.
After the reporting period, ELKO Group set up a distribution sales team for IT enterprise and consumer products in Poland. That move shortly followed the company capturing Nordics distributor Gandalf, with ELKO taking an 85% stake in the Sweden-headquartered company, which has sales of almost $80m. ELKO operates in 30 countries across Europe and Central Asia.