Submitted by lawrence on May 6, 2014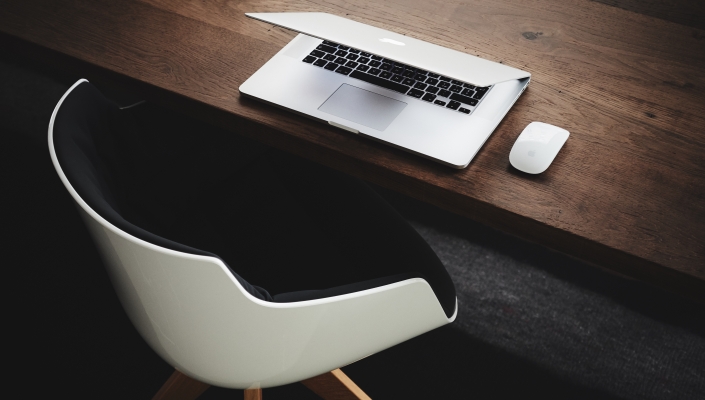 Egnyte, provider of enterprise file-sharing platform, has announced a new global channel partner programme aimed at VARs and MSPs and names new Head of Channels.
Jeff Nollette, who joins from EMC, has been appointed as new Vice President of Channels. He has over 25 years of experience in global sales and channel development having worked at NetApp, Isilon and most recently at EMC as their US National Partner Lead. In his new role at Egnyte he will be responsible for increasing channel revenues by the end of this year.
The company says it is a second appointment of EMC's veteran as it recently hired EMC's former VP of EMEA sales Mark Rattley as a new General Manager for Europe.
With Nollette at the helm of a new channel initiative, the company has announced its plans to streamline and expands its global VARs and MSPs channel programme.
Under the new programme, partners will be offered a chance to register for one of two new levels – associate and elite – that are based on sales, performance and commitment. The benefits and tools include enhanced partner discount structure, new sales kit, dedicated customer service, training and marketing training.
Also, this new channel initiative aims at providing partners with enterprise-grade technology for File Synch and Share so the partners can leverage on-premises storage investments and partnerships by adding Egnyte to their offerings to cloud-enable those investments, the company says.
"We're shifting our sales model to focus on the channel in response to the tremendous interest we've seen from channel partners who want to be able to provide an enterprise-grade file-sharing solution for their customers. This is a very exciting time to be joining Egnyte, and I look forward to partnering with our strong and quickly expanding roster of channel partners for our mutual success," comments Jeff Nollette.