Submitted by John Garratt on June 29, 2017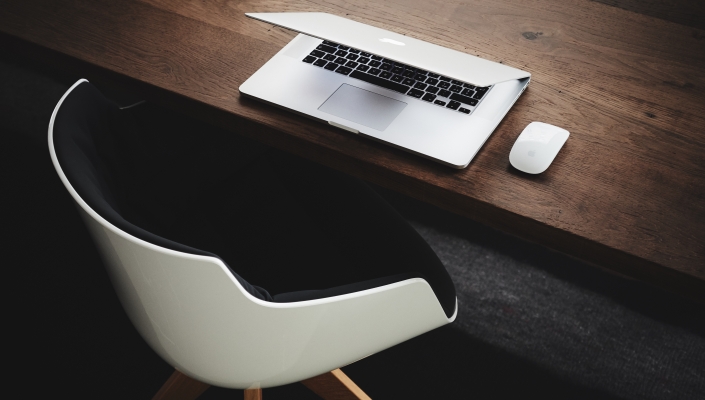 Rapidly expanding distributor EET Europarts has acquired French POS distributor Heimdal Distribution. Heimdal is an established Zebra distributor and specialises in equipment dedicated to mobile automatic identification and logistics.
The acquisition is an "important step" in EET Europarts becoming a leading European POS and Auto-ID distributor, said the Denmark-headquartered group. Group CEO at EET Group, John Thomas (below), said: "Acquisitions are an important part of our overall growth strategy, and a contributing factor to our successful growth of the POS & Auto-ID business. During the last couple of years, we have grown the business substantially, both organically as well as through acquisitions.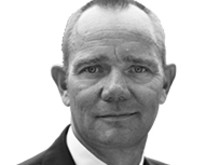 "Our ambition is to become one of the leading distributors within POS & Auto-ID in Europe before 2020, and this acquisition is one more step in that direction. The acquisition of Heimdal Distribution will add new competences, products and brands to our portfolio. Zebra is an important brand that will strengthen our proposition to the customers."
The managing director at Heimdal Distribution, Fabrice Fanget, will join EET Europarts as its new business development manager for POS & Auto-ID France.
EET Europarts has acquired around a dozen different companies across Europe in different market segments in the last year, and it says "currently several companies are in the pipeline" for further acquisitions. Thomas, who is stepping down as CEO this August, after 20 years in the chair, said: "Historically, we have been very successful in performing acquisitions. We have clearly demonstrated that we are able to develop and grow the acquired business activities significantly with our expertise, our business model and our wide distribution network throughout Europe and Africa.
"Therefore, acquisitions are continuously an important part of our growth strategy, and we are always on the lookout for new acquisition opportunities. We expect to complete more acquisitions in the near future."