Submitted by lawrence on May 6, 2015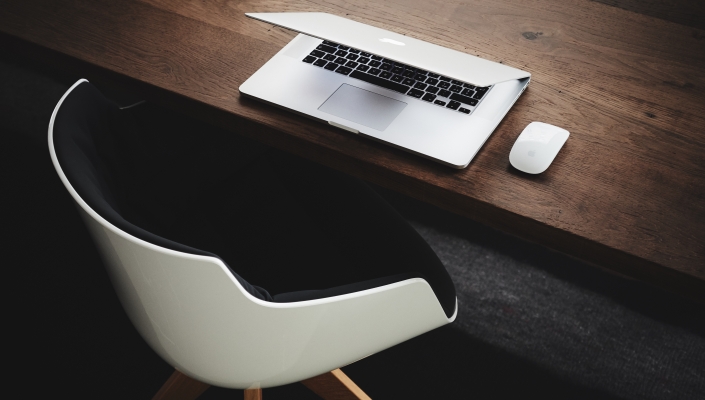 EnterpriseDB (EDB), the Postgres specialist, says it is investing in Europe and has added new staff. It wants to expand channels in the region and has opened an office in the UK.
This, plus the new appointments in the past two months are part of EDB's efforts to raise its visibility among enterprises in several markets that have shown an uptick in new customer activity. They include sales and services managers who will work toward enlarging EDB's customer footprint as well as a number of supporting staff.
"We've had great success in Europe with major brands like ABN AMRO and BBVA and government agencies, especially in the Netherlands and the UK. They are deploying EDB's Postgres Plus to take advantage of the enterprise-class performance of Postgres and the low cost pricing model of open source," said Sandor Klein, Vice President of International Sales at EnterpriseDB. "We are ramping up on staff to support our customers and the influx of new inquiries as well as looking for more partners to help us provide our products and a range of services."
A key responsibility for the new managers will be to recruit new channel partners across Europe. Worldwide, EnterpriseDB works with about 80 partners. The network comprises channel partners, distributors and Value Added Resellers as well as system integrators that use EDB's Postgres Plus Advanced Server and database tools to develop solutions. EDB's network of channel partners is critical across international markets, it says. It's been growing as interest in Postgres has expanded and organizations look for an enterprise partner for help.
Quru is a leading EDB partner in UK&I and Robin Porter, Business Development Manager, said: "In the UK we are seeing increasing acceptance of open source software amongst enterprise customers who are under such pressure to justify their spend on traditional commercial software. Working with EnterpriseDB, we are identifying a growing number of great opportunities to provide the cost efficiencies of open source with enterprise-ready support for mission-critical applications."
In the Netherlands, where EDB's headquarters is in The Hague, the new addition includes Jeannot Bos, Sales Director for Europe. Bos is a veteran of the enterprise software market in Europe. He spent 18 years at Oracle serving in various business development and leadership roles in sales.
In the UK, the new arrivals include Gary Massey, Director of Services for the EMEA region. Massey was with Novell for 17 years, many of which spent in various leadership roles in the services business. He also has strong open source credentials, having successfully led the SUSE UK Professional Services business over the last four years.
Sascha Scholing joined EDB to lead the company's initiatives in Germany. Scholing brings 22 years of experience in the IT industry to his new position at EDB. Before joining the company, he held an assortment of management roles for renowned industry giants like Siemens Nixdorf, Siebel, Oracle, Infor, Salesforce, Compuware and Tibco. Matthieu Le Faucheur joined EDB in France as Sales Director, Southern Europe.