Submitted by lawrence on January 29, 2014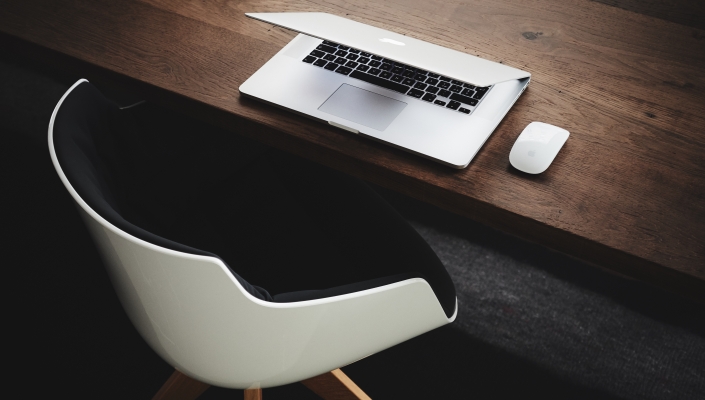 Brussels-listed integrator Econocom, now with the Osiatis business absorbed, saw a consolidated turnover of €1.77bn against €1.54bn a year earlier. As per its strategy, Econocom had a "solid level of organic growth again" (3.5% in 2013) and "successful integration of acquisitions".
The year 2013 was marked by the success of the addition of Osiatis, it says. The acquisition of this specialist in infrastructure services and applications is related to the implementation of its strategic plan for 2013-2017 called Mutation introduced last April. From 1 September 2013, Osiatis contributed €120m in annual turnover of the Group.
All the Group's activities are growing, both organic and overall, driven by the success of its digital deals, it says. Current operating income is expected to exceed €85m, up by double digits. This strong performance is supported by the successful integration of Osiatis group whose profitability "continues to be among the best in the industry".
Integrating Osiatis in the full year 2013, the new Econocom achieved proforma sales of approximately €2.0bn and an operating profit of around €100m. On this basis, Econocom plans for 2014 to be a year of growth, both in turnover and operating profit.
The year 2014 will be devoted to further integration of Osiatis group and will benefit from initial synergies from the merger, it says. The Group also plans to make the investments needed to transform its service activities and the development of its digital offerings.
Econocom has just completed a major initiative in cloud with the creation of Digital Dimension in association with Georges Cross. Digital Dimension aims to become the reference provider of large European companies dedicated to communication solutions and front office mode using Pay per use.
To support its development strategy, Econocom has recently boosted its financial resources by placing €175m of bonds redeemable in cash and/or new and/or existing Convertible Bonds with more than 100 international investors.
The 2013 audited annual results will be published on March 4, after market close.