Submitted by John Garratt on June 28, 2017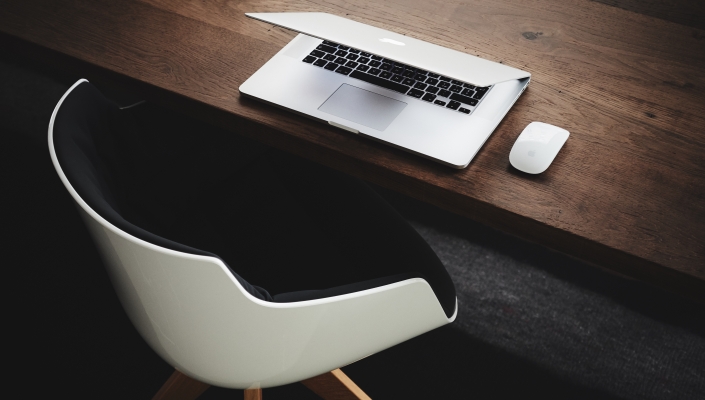 Pan-European digital services company Econocom is facing a backlash from one of its French arms after refusing a pay increase to staff and increasing share dividends by 14%.
The online petition on Change.org now has well over 1,000 signatures with a target of 1,500, which the workers' union, the CGT will take back to management as part of further negotiations being demanded by the union.
The dispute involves workers at the Econocom-Osiatis business, which provides infrastructure services. The online petition says: "The Mandatory Annual Negotiations and the results on participation have produced a marvellous zero. So no wage increase...except on merit and no participation...not even a compensatory bonus. However, Econocom once again achieved an excellent year 2016. The figures speak for themselves."
The figures listed in the petition include a 9.5% increase in turnover to €2.54bn for the year, with a 5.5% increase in operating margins.
The petition goes on: "This is why we are seeing a further increase in the remuneration of shareholders [a 14% increase]. "It seemed to us, however, that it was the wage-earners who created the wealth of the enterprise by their labour and that there was a sharing of wealth."
Staff behind the petition are now demanding a €1,200 "bonus" instead of the pay freeze. So far, the France-headquartered company has not commented on the petition.