Submitted by lawrence on June 6, 2014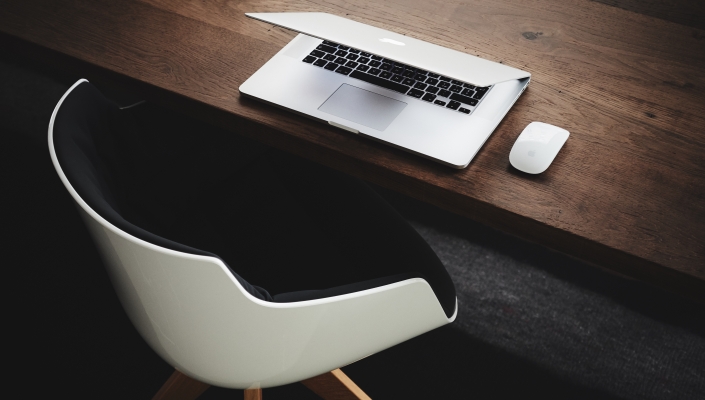 Dutch telecom provider for the business market Dean Connect has announced a new addition to its sales team and appointed Ries Tribe as Affiliate Manager. He will be responsible for building the company's partner network in the region of Central and Eastern Netherlands.
Ries has extensive experience in both telecommunications sector and in the channel partner. Prior to this appointment, he served as Sales Manager and Affiliate Manager at Yes Telcom.
"Dean's team is growing fast and every month we welcome a few thousand new users. With his experience and knowledge of the telecom sector, I am convinced that Ries is a right choice for Dean," says Robert Hunter, Director of Dean Connect.
"Dean Connect grows hard and I think it's a huge challenge to be part of this growth component. With my mobile my knowledge and extensive partner network in the centre and east of the country, I think I can definitely contribute to an even greater success. In addition, Dean works just like I like to work with the Business Partner and they are not competing with its partners, even through sister or mother brand," adds Triebe.