Submitted by John Garratt on June 22, 2017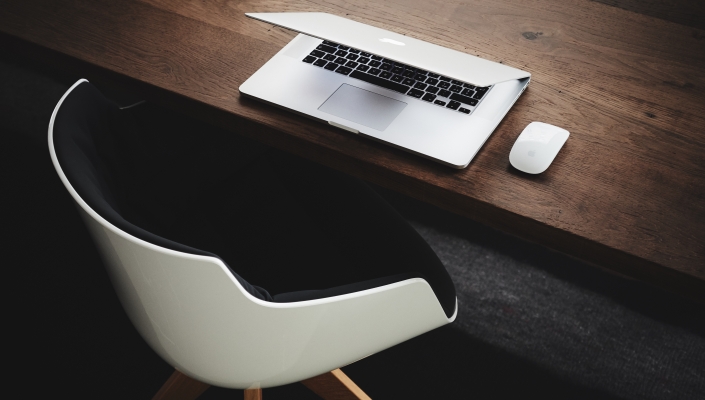 Pan-European IT services firm Infotheek Group is acquiring Dutch online IT service provider Centralpoint.nl to expand into a €700m turnover company.
Headquartered in the Dutch city of Leiden, Infotheek will see its headcount expand to 900 across 14 countries following the acquisition. Centralpoint.nl was founded by Brian Speelman in 2001 and sells commercial IT services in the Netherlands, generating revenues of €120m million. Infotheek is acquiring the shares in the company from Greenfield Capital Partners and Speelman. The total purchase price has not been disclosed.
"The acquisition will enable Infotheek Group to compete with the top IT players in Europe. It is also in line with the consolidation trend that has been evident in the European IT market for some years now," said Infotheek.
The purchase, said the company, will also provide it with "cutting-edge" in-house experience and expertise in the area of online sales. This will benefit the corporate client portfolio of the recently acquired Scholten Awater business, it added.
Jordy Kool, CEO of Infotheek Group, said: "With the online knowledge and experience that we are acquiring we will be able to offer our shared client base a broader online access to circular IT. It will also allow us to reach a larger target group and so extend the usable lifetime of even more IT products. The acquisition will result in the creation of a major player in the national as well as European IT market with a strong and sustainable future."
Last year, Infotheek signed a deal on IT asset disposal and re-sales with T-Systems. Infotheek is helping T-Systems to roll back old or redundant IT with services including safe transport, registration, data destruction, auditing and the refurbishment and re-sale of obsolete IT hardware.