Submitted by lawrence on January 14, 2014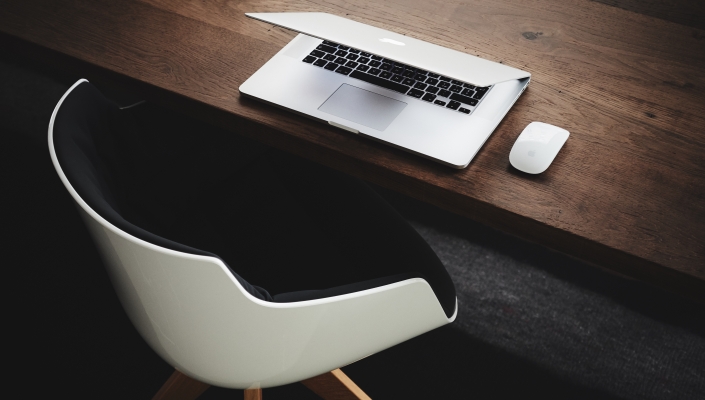 The Dutch Data Protection Authority (CBP) has concluded after investigation that the electronics retailer Media Markt staff filmed covertly, contrary to the law.
In the spring of 2013, CBP received various signals from the media and stakeholders on the use of (covert) camera observations by Media Markt. In response, the privacy regulator launched an investigation. Media Markt had put "mystery shoppers" with hidden cameras in different locations and filmed staff as part of an exercise. Then the staff were confronted in a group with these images.
Also, the study shows that the management of Media Markt employees was also based on their performance judged on camera footage from security cameras. Media Markt has also handled a complaint using the camera images. Addressing staff and dealing with complaints are incompatible with the purpose of the recordings of surveillance cameras and therefore in violation of the law. CBP will now assess the imposition of punitive action is necessary.