Submitted by lawrence on September 11, 2014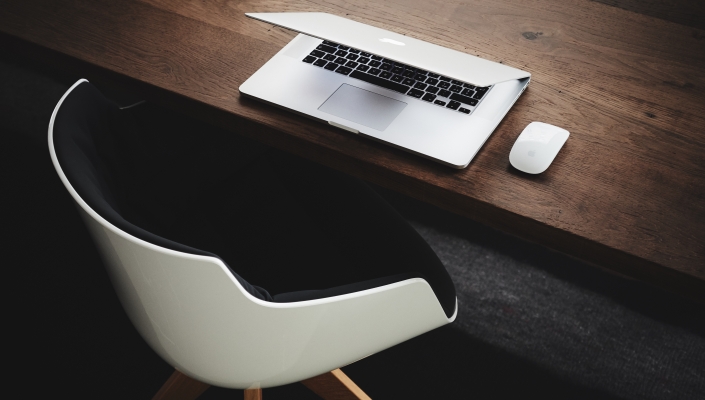 Druva, specialist in data protection, has appointed Rick Powles as its new Regional Vice President, EMEA. He will run all the sales operations with a focus on expanding Druva's business to bring the business data protection solutions to employees' desktops, laptops, tablets and smartphones, it says.
Powles, who has over twenty years of technology sales experience, joined from backup and data recovery software provider Acronis where he served as Managing Director for UK and Ireland. Prior to this, he held senior sales and management roles at Oracle, VERITAS/Symantec, Commvault and Informatica. In his new role he will be based in London.
"Rick's deep experience with server backup and his understanding of the EMEA market make him the ideal candidate to drive our business in the region, expand our channel and field operations, and ensure that Durva gains and retains the leading market share in the space," says Jaspreet Singh, Druva founder and CEO.
Recently, the company managed to raise $25m from its Series D funding round and the capital is earmarked for scaling a business. Also, in the past months the firm saw a steady growth of its enterprise customer base which has been helped by the proliferation of end user devices currently protected by inSync, it says.