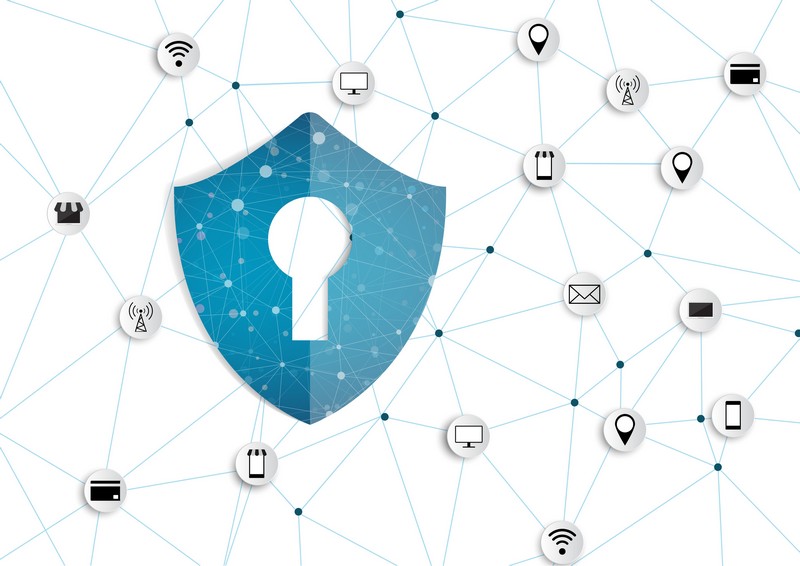 Infoblox, the network control specialist has made its flagship product, Advanced Domain Name System (DNS) Protection available as a software subscription. This is to support the growing amount of businesses adopting a hybrid cloud approach, it says. Designed to meet the growing adoption of cloud-first strategies and address the shift towards virtualization, Infoblox Advanced DNS Protection allows organizations to deploy in physical and virtual environments.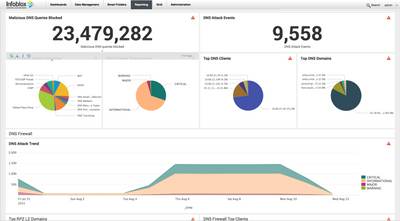 Infoblox will also announce the launch of Infoblox Trinzic Flex, an elastically scalable carrier-grade virtual appliance that delivers network control, security, and automation. Trinzic Flex will allow service providers to auto-scale to meet the needs of these growing environments without replacing infrastructure.
DNS is now the number one targeted service for application-layer attacks and is the number one protocol used in reflection/amplification attacks. Infoblox Advanced DNS Protection claims to provide defence against a range of DNS-based attacks such as DNS DDoS exploits, NXDOMAIN, DNS data exfiltration, and DNS hijacking. Unlike approaches that rely on infrastructure over-provisioning or simple response-rate limiting, Infoblox Advanced DNS Protection intelligently detects and mitigates DNS attacks while responding only to legitimate queries, it says.
"Infoblox is extending its market-leading infrastructure protection solution, now with software economics and elastic scale, to allow enterprises to cost-effectively protect their entire network from being the next DDoS attack victim," said Scott Fulton, executive vice president of products at Infoblox. "A growing threat to business operations are attacks that compromise the integrity of the network - the heart blood of the modern business. If the network goes down it can have serious consequences, damaging the brand, and impacting service availability to customers. Infoblox Advanced DNS Protection provides this critical protection without compromising feature functionality."