Submitted by lawrence on October 30, 2017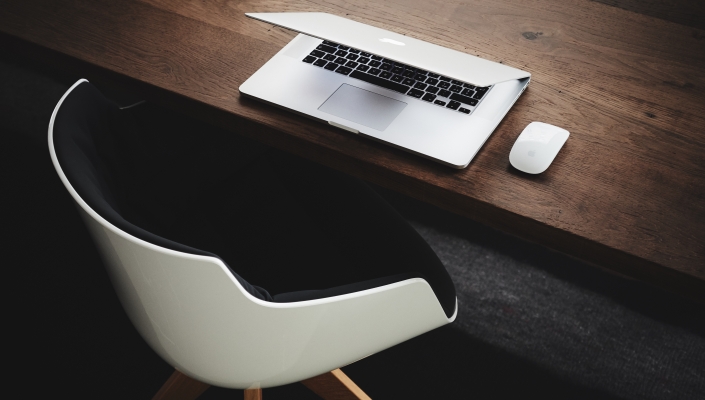 Distributors globally are seeing portfolios expand, especially in cloud and other services, says the Global Technology Distribution Council (GTDC). At the 15th annual GTDC Summit at the Hyatt Regency in San Francisco earlier this year a record number of registrants, including more than 80 vendor companies and approximately 70 top executives from the world's largest technology distributors heard GTDC CEO Tim Curran's "state of distribution" address.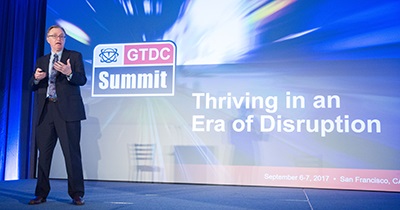 In this, he said that the "legacy" image of distribution as pick/pack/ship specialists has been "shattered" by the industry's continuous evolution with innovative services and product offerings, including more than 600 new vendor partners entering distribution every two years. Curran's address also noted that hundreds of existing and new vendors in distribution are experiencing growth, evidenced by a list he presented of 588 partners fitting the description so far in 2017.
"Despite all the disruption sweeping across the technology industry today, distributors are again proving their ability to adapt and grow," Curran commented. "The massive mix of comprehensive solutions available from distributors now goes much deeper on the services front to complement their continuously advancing product portfolios."
The strengthening services focus in distribution is captured in a new GTDC web page Curran emphasized in his keynote, where visitors can learn more about related offerings from vendor planning and marketing phases to deployment and post-sale support as well as lifecycle renewal and disposition. His address also covered growth categories and destination channels, most notably the impact of small VARs. Among the market segment highlights, hyperconverged infrastructure reflected a 500% increase in year-over-year sales for the first seven months of 2017, he said.
.