Submitted by John Garratt on August 7, 2017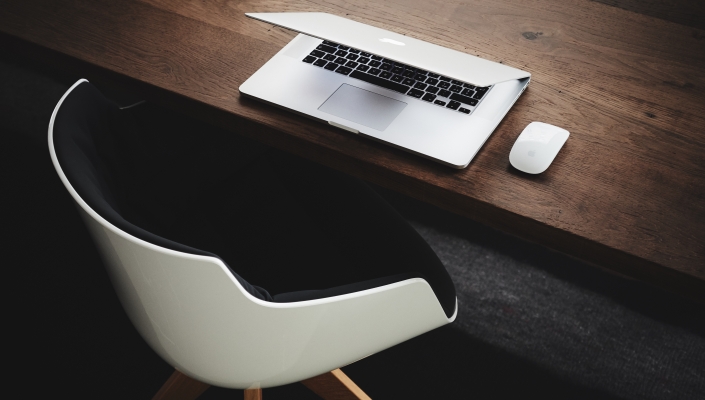 Access rights management vendor 8MAN has appointed Dyanemo as its flagship UK distributor to build on the expansion it has achieved in mainland Europe. The Germany-headquartered firm targets data protection markets for Microsoft and virtual server environments.
The firm's software platform is already used by more than 1,000 enterprises across Europe, it says, including German Air Traffic Control, the Science and Technology Facilities Council and Colas Rail.
"Working with Dyanemo offers us a chance to develop a true partnership where our distributor adds value to our channel partners through actively going out and opening doors and supporting the sales cycle," said Simon Cuthbert, head of international business at 8MAN. "This is particularly pertinent with GDPR (General Data Protection Regulation) placing more relevance on the role of access rights management, it is the foundational requirement for building a security posture needed to enact the policies to help reach compliancy."
8MAN is a software solution developed in Germany by Protected Networks GmbH, with core functions including permission analysis, security monitoring, documentation and reporting, role and process optimisation and user provisioning. The 8MAN channel programme is provided across three tiers and includes deal registration and double digit margins. It already has around 15 partners in the UK including Digital Pathways, TransAct, Essential NET and Rebura as part of a pan-European community of over 65 members.
Dyanemo is a value added distributor of IT infrastructure and cyber security technologies with its own lab in Israel, running technical evaluations and testing for more than 500 different technologies, allowing it to help its channel partners specify bespoke solutions for a wide range of end client use cases, it says.
The new agreement with Dyanemo will include the delivery of pre- and post-sales and technical support, along with jointly run lead generation and market outreach campaigns. Mark Corrigan, UK sales director at Dyanemo, said: "8MAN has had tremendous success in Europe and our aim is to replicate that growth in the UK with a true value added approach that will support the channel and win more business.
"We are already in discussion with a number of our key contacts and our expectation is to grow the number of partners by around 30% in the first year, with a cap of around 30 partners to ensure the market is not over-saturated."