Submitted by lawrence on February 3, 2015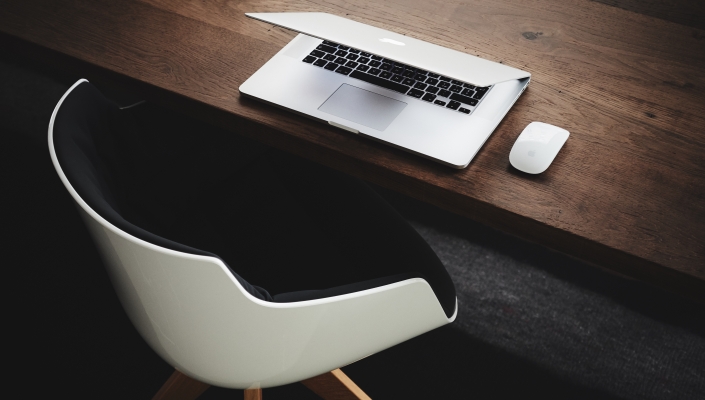 Arrow Electronics has announced an acquisition of RDC, an Essex-based subsidiary of Computacenter UK, for £56m (€74.4m) in a move to expand its geographic footprint in the EMEA.
Also, as a part of the deal, Arrow has signed a five-year operating agreement with Computacenter for its IT disposal services, which remain a part of Computacenter's customer proposition, it says.
A wholly-owned by Computacenter RDC delivers IT equipment disposal services, including secure data eradication, and manages the remarketing and redeployment process. In 2014 its sales was estimated at £56m (€74.4m).
"This acquisition further broadens Arrow's value recovery business in Europe. RDC will allow us to better address the growing requirements of our global customers," says Michael J. Long, chairman, president and CEO of Arrow.