Submitted by John Garratt on November 24, 2017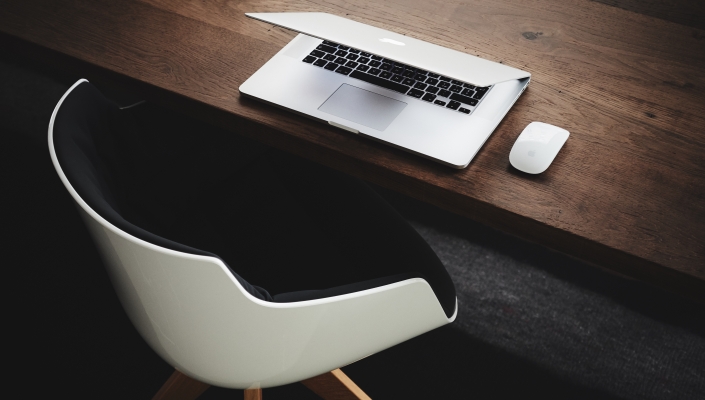 Polish distributor AB Group is continuing to build out cloud and to diversify its product sets as it reports Q1 in the 2017/18 reporting period with revenues of €435m and a net profit of €3m.  It follows a record year in 2016/17 which saw €1.92 in sales and €15.7m profit.
"We are satisfied with the generated quarterly results. The AB Group is a stable and predictable entity whose business model and action strategy works in any market condition," says Andrzej Przybyło (below), President of the Management Board of AB SA. He highlighted its work in cloud computing, pointing out that where, in the 3rd quarter of 2017 the market increased by 8% yr/yr, the AB Group's sale in the software segment increased by 27% yr/yr.
In the last quarter Czech and Slovak markets stood out in the AB Group's business, he says. The distributor is also developing its consumer products side with radio and television/home appliances, toys and comms.
In the last quarter new distribution agreements were signed with companies, such as: Logitech and Gembird (computer accessories) as well as Eterio (servers). In the home appliances segment a distribution agreement is now in place with Sharp, and with Fibaro (Polish vendor in the smarthome/intelligent buildings sector). "AB Group is the main partner in the CEE region to global IT giants, such as, among others: Microsoft, HP, Lenovo, Asus, Dell and Apple," he says.