Submitted by lawrence on October 30, 2017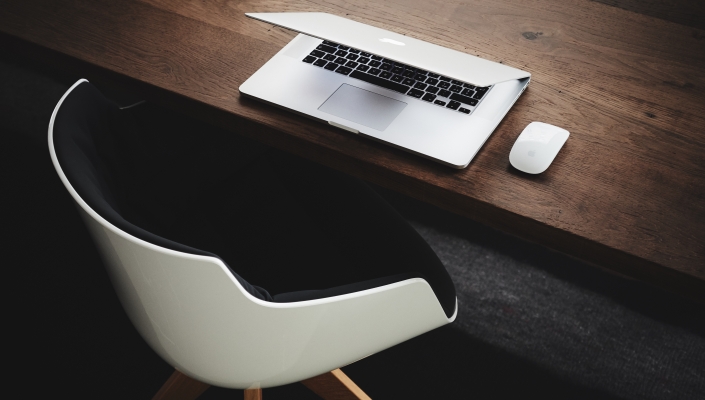 All the reasons we chose to go with distribution for the first time back in April of this year, are coming true, says Brian Grainger, CSO at storage vendor Spectra Logic. "It means we can get product updates out faster, improve our overall efficiency and lower costs. They have been proven in that."
"When we want to expand relationships we look to distribution. We are now looking at using the wider services and programmes, including some elements of assembly and configuration, supplying media and commodities where percentage points make a difference and we have new business models in the coming months," he says.
"For our business in the data centre, we are looking for focus and developing more into security, so we look at the core competencies available. On the general sales side, the business is doing well, but the IT market itself seems to have slowed with lots of deals  seeing slowing budgets and finance. The politics seems to be delaying decisions, although the other part of the business – video surveillance is doing very well."
With distribution doing so well, Spectra Logic is now looking at it as a blueprint for expansion around the world – "We have plans for Latin America and Asia Pac using the model," he concludes.