Submitted by lawrence on October 30, 2017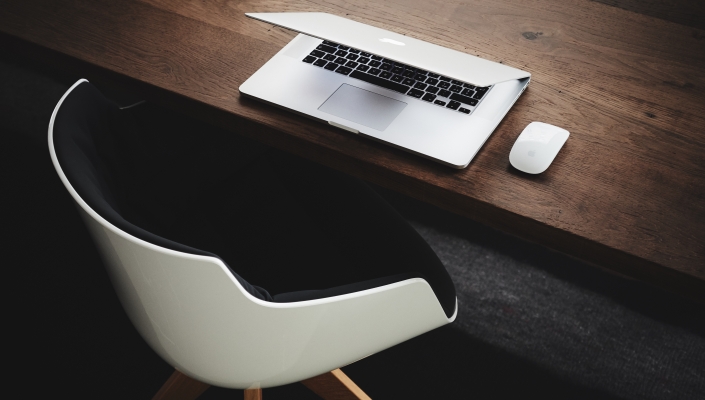 Deutsche Telekom incubator is launching hub:raum Low Latency Prototyping. This is a special programme that will use Edge Computing technology to foster the development of innovative 5G enabled use-cases in Europe. Companies can now apply to become partners. Edge Computing is a concept for server computing located on the edge of the cellular network, near the end user, rather than in a remote, centralised data center.
More than just an enabler for a new wave of consumer digital entertainment services, the capabilities of hub:raum can also be applied to socially responsible purposes, such as real-time low latency interaction between first responders at accident scenes and medical specialists in hospitals to provide immediate patient care. The advent of 5G will open up a series of new transformations and opportunities.
"5G will be a true technological and business revolution. Many industries will be redefined, new industries, products and services will emerge. T-Mobile wants to be the leader of innovative changes in digital services. Together with the hub:raum we want to help companies from all over Europe to work on their own 5G services. This is a great opportunity for companies to stand among innovation leaders in Poland, Europe and the world." - says Andreas Maierhofer, CEO of T-Mobile Polska.
Thomas Lips, CTIO of T-Mobile Polska states, "This solution eliminates the need to transfer all information to a distant cloud, allowing for local buffering and compression. As a result, it gives opportunities to create truly interactive solutions. With Edge Computing increase the computing power or computing capacity, data security, reduces and the cost of doing business with this technology."