Submitted by lawrence on June 12, 2015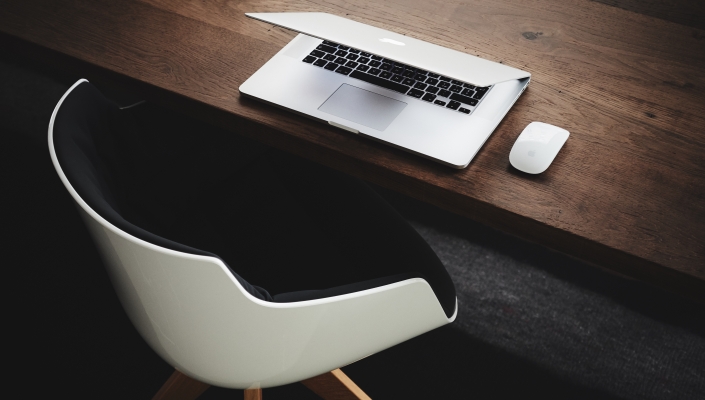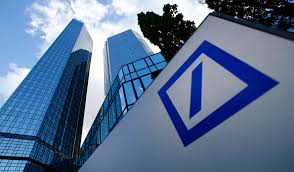 Deutsche Bank is to open three innovation labs in Berlin, London and the Silicon Valley where it will work with its partners such as Microsoft, HCL and IBM in Berlin, London and California, respectively. The three new labs, to be known as Deutsche Bank Labs, are planned to help better position the bank in the area of the new technologies and will support its innovation of the products, services and processes. The bank will also build in the future firm relationships with the technology start-up, it says. Additionally, the company's staff will be encouraged to collaborate with academic institutions and start-up community to assess how the technology solutions match the banks' business needs.
Deutsche Bank plans to invest €1bn in digital initiatives over the next five years, it says. The all three technology partners will commit their resources and expertise with an aim to evaluate over 500 start-up ideas per year. The labs are expected to be fully operational at the beginning of the fourth quarter this year.
"Technology is transforming banking and innovation is one of Deutsche Bank's core values. These labs will act as a bridge between start-ups and different parts of the Bank, enabling it to apply innovative technology to enhance service to clients and internal processes," says Henry Ritchotte, Chief Operating Officer and Chief Digital Officer at Deutsche Bank.