Submitted by John Garratt on December 28, 2016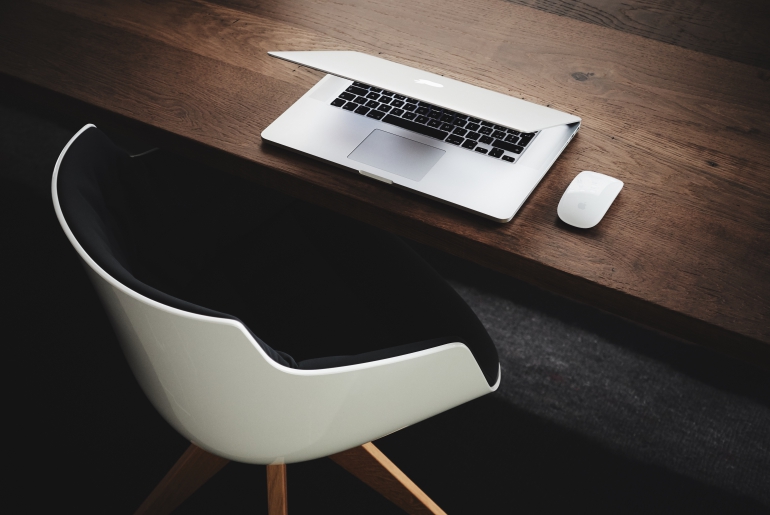 The worldwide converged systems market increased revenue 1.7% year over year to $2.6 billion during the third quarter of 2016 (3Q16), says researcher IDC. The market consumed 1.4 exabytes of new storage capacity during the quarter, which was up a moderate 12.5% compared to the same period a year ago.
"The converged systems ecosystem is itself converging at the supplier and product level," said Eric Sheppard, research director, Enterprise Storage & Converged Systems. "On the product side, IDC finds the strongest growth coming from offerings that have robust data services, high levels of automation, and strong lifecycle management capabilities."
IDC's converged systems market view offers four segments: integrated infrastructure, certified reference systems, integrated platforms, and hyperconverged systems. Integrated infrastructure and certified reference systems are pre-integrated, vendor-certified systems containing server hardware, disk storage systems, networking equipment, and basic element/systems management software. Integrated Platforms are integrated systems that are sold with additional pre-integrated packaged software and customized system engineering optimized to enable such functions as application development software, databases, testing, and integration tools.
Hyperconverged systems collapse core storage and compute functionality into a single, highly virtualised solution. A key characteristic of hyperconverged systems that differentiate these solutions from other integrated systems is their ability to provide all compute and storage functions through the same server-based resources.
During the third quarter of 2016, the combined integrated infrastructure and certified reference systems market generated revenues of $1.36bn, which represented a year-over-year decrease of 11.4% and 52.2% of the total market. Dell Technologies was the largest supplier of this combined market segment with $670.9m in sales, or 49.4% share of the market segment. A large part of this decline can be attributed to the discontinuation of the VSPEX certified reference systems.
Integrated Platform sales declined 9.7% year over year during the third quarter of 2016, generating $671.8m worth of sales. This amounted to 25.8% of the total revenue. Oracle was the top-ranked supplier of Integrated Platforms during the quarter, generating revenues of $307.9m and capturing a 45.8% share of the market segment.