Submitted by lawrence on October 30, 2017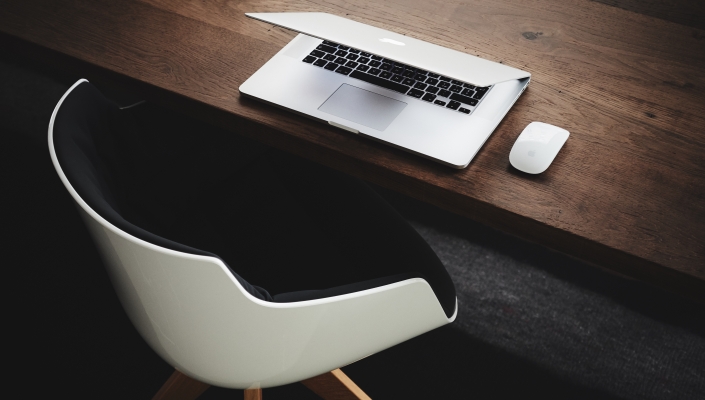 Dell Technologies has set up a new IoT division and has said it will spend $1bn on IoT product research over the next three years, as it aims to grab a bigger share of the burgeoning IoT market.
"IoT is fundamentally changing how we live, how organisations operate and how the world works," said Michael Dell, chairman and chief executive officer of Dell Technologies. "Dell Technologies is leading the way for our customers with a new distributed computing architecture that brings IoT and artificial intelligence together in one inter-dependent ecosystem from the edge to the core to the cloud."
Dell Technologies' "comprehensive approach" to IoT is based on "leading technology and services" and a "carefully curated" partner ecosystem designed to realise value for customers today and prepare them for the future, said the vendor.
The new IoT Division will be led by VMware CTO Ray O'Farrell, and is chartered with orchestrating the development of IoT products and services across the Dell Technologies family. The division will combine internally developed technologies with offerings from the varied Dell Technologies ecosystem to deliver complete solutions for the customer.
O'Farrell said: "Our new IoT Division will leverage the strength across all of Dell Technologies' family of businesses to ensure we deliver the right solution – in combination with our vast partner ecosystem – to meet customer needs and help them deploy integrated IoT systems with greater ease."
Over the next three years, Dell Technologies says it will invest $1bn in new IoT products, solutions, labs, partner programmes and its IoT ecosystem. Dell's IoT Solutions Partner Program currently comprises of over 90 partners from enterprises like Intel, Microsoft and SAP to start-ups like Action Point, IMS Evolve, FogHorn and Zingbox. The programme will now support partners across all Dell Technologies businesses, said Dell, "allowing for easier collaboration and implementation of blueprints".