Submitted by John Garratt on May 11, 2017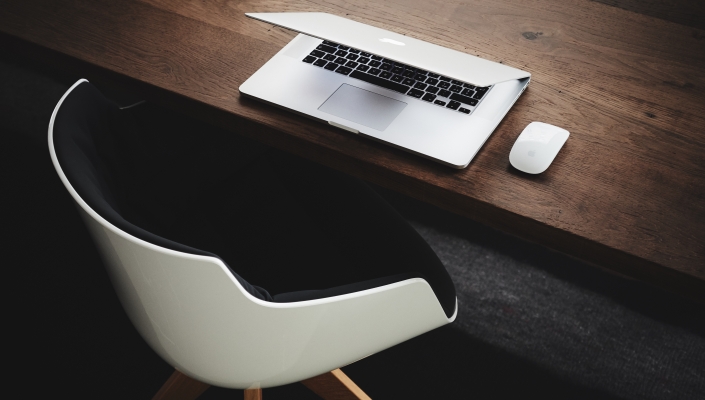 Datatec has issued another trading statement warning of a poor performance for the 12 months ending 28 February, with the EMEA region continuing to disappoint at the global IT services and distribution firm.
The latest report follows the one issued on 7 April which warned of a 50% decrease in group profits for the year. The latest profit warning from the South African-headquartered group says that underlying earnings per share are expected to be 11 US cents for FY17 - 66% lower than FY16. And headline earnings per share are expected to be 2 US cents for FY17 - 90% lower than FY16. Consolidated revenue for FY17 is forecast at $6.08bn compared to FY16 at $6.45bn.
"The year-over-year decline in earnings is a result of a worse than expected performance in the company's Westcon-Comstor subsidiary, particularly in the fourth quarter. Westcon-Comstor experienced disruption to the business as a result of the final SAP implementation in EMEA," said Datatec.
Westcon-Comstor revenues declined by 7% year-over-year, and Datatec confirmed it was still considering whether to sell the distributor. Negotiations with third parties on a sale were reported earlier this year.
Datatec said: "Transformation challenges in EMEA led to a 12% drop in revenues of $263m in FY17 compared to FY16, which constituted 78% of the overall year-over-year revenue decline for Westcon-Comstor. The drop in revenue resulted in a reduction in gross profit of $31 million in EMEA, representing 76% of the overall year-over-year gross profit decline for Westcon-Comstor." Europe went live with SAP during November 2016, resulting in "transitional challenges and delayed financial reporting", said the firm.
At IT services arm Logicalis, the performance was "in line with expectation", producing revenues of $1.51bn (FY16: $1.53 billion), and EBITDA of $79m (FY16: $80.9m million). "Logicalis results continued to be impacted by the weak performance of its UK operations, which are undergoing restructuring," Datatec said. The company expects to release its full year results on 22 May.