Submitted by John Garratt on December 1, 2017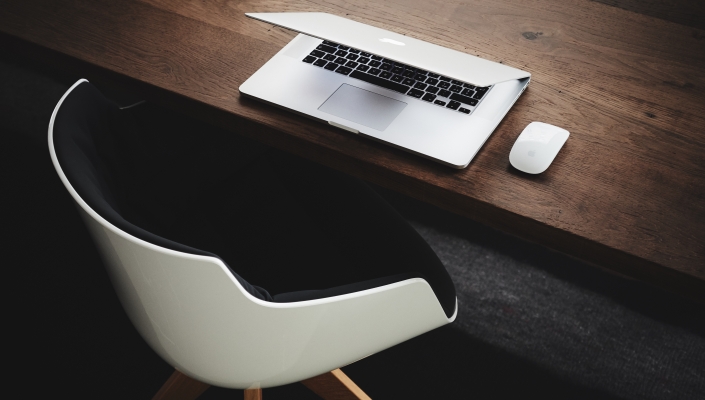 Liberty Global is exploring an exit from its Swiss and Austrian businesses, according to the UK's Daily Telegraph. The company is in early-stage talks to dispose of UPC Austria and UPC Switzerland, sources tell the paper. Those "CHAT" businesses have been lagging others at the company.
Former state monopoly Swisscom has been competing aggressively with UPC Switzerland on broadband pricing, and the latter posted revenues of $1.36B last year. Smaller UPC Austria has revenues of $342M and could be sold separately or as a CHAT package deal with the Swiss business.
The moves could help advance a long-discussed $175B merger with Vodafone, the Telegraph suggests.