Submitted by lawrence on October 30, 2017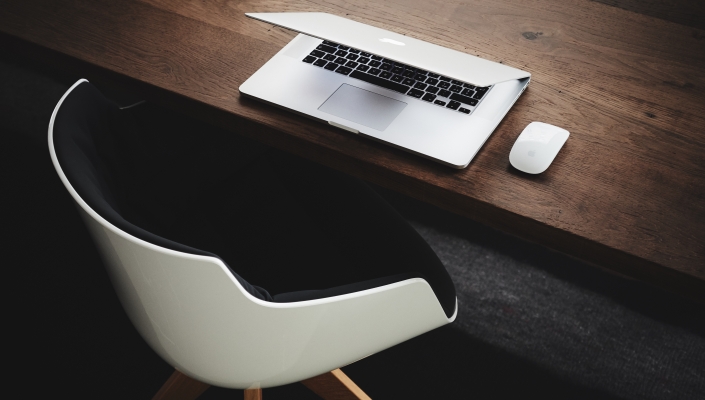 Data protection provider Datto Inc has announced the launch of its networking range of solutions for European Managed Service Providers (MSPs). The announcement was made at Datto's annual EMEA conference this week in London. John Tippett (below), VP of Networking, spoke to IT Europa: "The general industry either has commodities or enterprise solutions. While they suit their own purposes well, the MSP doesn't live in either space. There is no company singularly focussed on all areas of networking,from the gateway to switching to the access points. [Datto aims to make it ] from how you buy it, to how you get support, to how you pay for it, aligned for the managed services provider."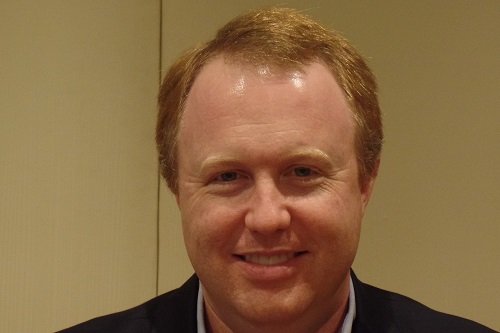 The company claims Datto Networking to be the most MSP-centric product line available. It includes WiFi access points, cloud managed PoE switches and a network security appliance with fully integrated 4G LTE failover – all managed in the cloud via Datto's partner portal. Datto is heavily focused on the MSP story, but it is now bringing networking built from the ground up for MSPs, it says. Andrew Stuart, MD of EMEA Datto, spoke to IT Europa: "While there has been a lot of networking technology for a long time, it has never been built for an MSP style business, which is an organisation who manages a lot of small businesses." 
The conference held in central London was attended by 400 partners and included keynote speeches by senior management, live product demonstrations and a show by celebrity magician Dynamo. "I think we want to continue to nurture that community," said Stuart.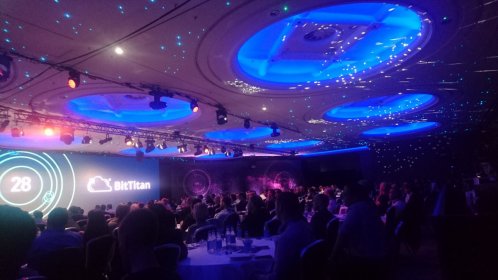 Addressing the conference founder and CEO Austin McChord said: "Our goal is to build the most MSP-centric networking product family in the world." Datto was founded in 2007 and began in the UK in 2013. In the last two years it has started working with distribution partners across Europe: "They have helped us learn new market and helped us with language barriers and such. The distributors that we have used have been very MSP-centric and focused distributors. So they are quite niche and real value-add distributors," added Stuart.
Datto launched networking in the US in January but waited before starting in Europe to get the groundwork in place. Stuart said: "Now that we have those foundations in place you are going to see a significant adoption of the networking service moving forward. I am sure we will start to rebalance the heavier continuity sales that have been our focus."
It also announced the availability of Datto SaaS Protection for Office 365 2.0 globally. "We recognise again a huge shift from where MSPs were previously often managing exchange servers on premises. They are now managing a lot of Office 365 accounts. The SaaS Protection platform allows them to also protect their customer's data whether it is onsite or on the cloud," said Stuart.
In terms of challenges VP Networking John Tippett talked about the need to create awareness: "We are having a new product, a new experience, both at the same time. The product really sells itself once you use it, so I think the real challenge for us is to get the word out."