Submitted by lawrence on October 30, 2017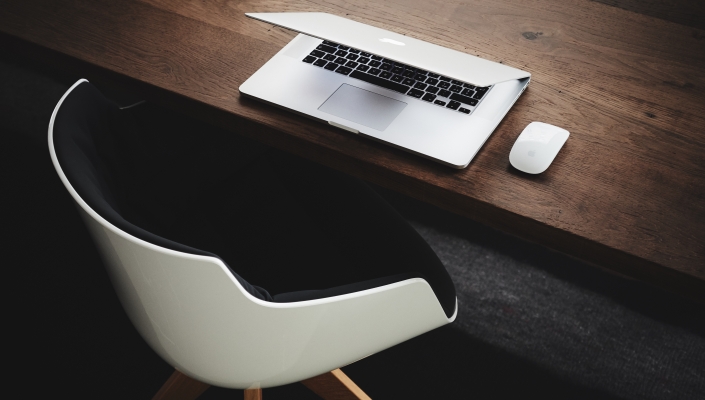 Datatec has issued a poor trading statement for the six months ended 31 August 2017. Underlying earnings per share will be between 1 and 2 US cents - 84% to 92% below H1 FY17 (12.5 US cents). Consolidated revenue for H1 FY18 is expected to be $2.99bn (H1 FY17 $3.04bn), with a gross margin of 13.3% (H1 FY17 13.8%).
The year over year decline in earnings is primarily as a result of a worse performance in the group's Westcon distribution subsidiary, said Datatec. Westcon-Comstor continued to experience disruption to the business as a result of a final SAP implementation across the EMEA region. Something we've heard about before with distributors and their adoption of this technology. Earnings for H1 FY18 were further impacted by higher finance charges, amortisation expenses and effective tax rates compared to H1 FY17. The company sold its Westcon North America and Latin America businesses to SYNNEX with effect from 1 September 2017.
For the half-year, Westcon-Comstor saw a drop in revenues of $51m compared to last time. The drop in revenue resulted in a reduction in gross profit of $19m in the EMEA region, representing the bulk of the drop in gross profit in Westcon-Comstor. Revenue for Westcon in Europe alone was down $30m to $730m for the period.
The Logicalis IT services business saw sales fall to $694m from $757m and "flat" gross profits of $175m. Datatec expects to release its full interim results for H1 FY18 on 13 November 2017. The SYNNEX sale is set to raise $630m in cash on completion and up to $200m payable as a cash earn-out, subject to Westcon Americas meeting certain agreed gross profit performance targets.
Datatec says it intends to retain $130m for "various operational and working capital and expansion funding requirements". Datatec "will consider" returning the majority of the remaining $500m to shareholders by way of share repurchases and/or a specific dividend.