Submitted by John Garratt on June 29, 2016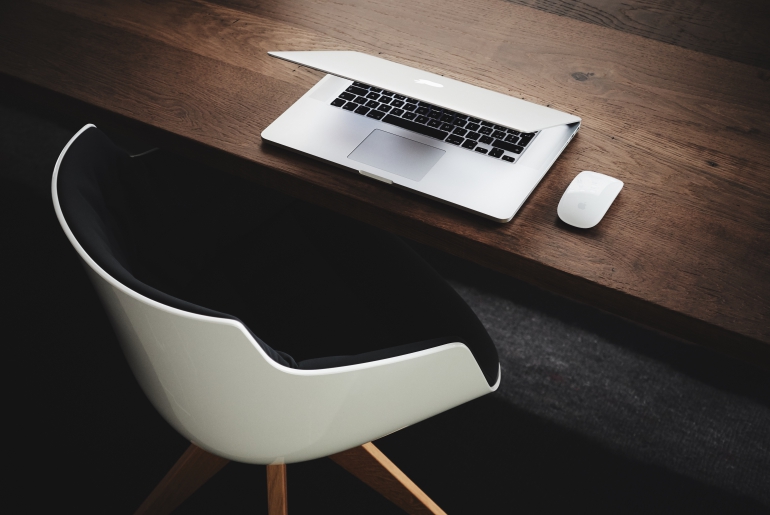 Netherlands-headquartered data centre infrastructure supplier Minkels has signed a Solution Partner Agreement for EMEA with ICTroom – a data centre integrator with offices throughout Europe. The Solution Partnership is aimed at enhancing the cooperation between Minkels and ICTroom, to offer customers the deployment flexibility required for setting up future-proof data centres.
"We see ICTroom as a knowledge organisation with a vision that fits well with the philosophy and methodology of Minkels," says Ramon de Groot, Business Unit Manager Netherlands | Export Director, Minkels. "Our engineers are finding each other more often and are thus working together on integrated designs, for example in the area of data centre security. With the Solution Partnership, we seal our good relationship."
ICTroom works with all kinds of data centre solution brands and is always looking for the best 'fit' for their customers. To find the best customer fit, ICTroom normally sets up taskforces – with the customer – for market comparison and evaluation of all solutions available. According to ICTroom, Minkels stands out in a positive way because of the comprehensive portfolio in the field of data centre infrastructure.
"We have jointly taken up many projects that we completed successfully," says Jeroen van der Reijken, Sales Director ICTroom. "Recently we have completed one of the most energy-efficient data centres in the Netherlands for Cegeka, a European ICT Group with 3500 employees and offices across Europe." Ramon de Groot adds: "The brand new data centre includes several Minkels solutions – such as Next Generation Cold Corridors – and is very flexible, secure and energy efficient."
It is this shared focus on flexibility but also modularity that ensures a good chemistry between the two companies, according to ICTroom's Van der Reijken: "Minkels, being part of Legrand, has a very broad data centre solutions portfolio of excellent quality. This gives us the opportunity for one-stop shopping while also offering flexibility."